Who We Represent
Assembly Workers
The most common injury sustained by assembly workers is carpal tunnel syndrome. Insurance companies are desperately trying to reduce the amount of carpal tunnel syndrome claims made. They often try to blame carpal tunnel on other factors rather than work such as obesity, smoking, gender, post-menopause and diabetes. They often obtain doctors who give the opinion that an employee's carpal tunnel syndrome is related to one of these factors rather than their job duties.
WHAT MANY EMPLOYEES OFTEN DO NOT REALIZE IS THAT THE LAW SAYS AS LONG AS WORK IS A 'CAUSATIVE FACTOR', THE INJURY IS GENERALLY COVERED UNDER THE ILLINOIS WORKERS' COMPENSATION ACT. THIS IS TRUE EVEN IF THE EMPLOYEE HAS SEVERAL OF THE INTRINSIC RISK FACTORS LISTED ABOVE THAT PREDISPOSE THEM TO CARPAL TUNNEL SYNDROME.
Remember that just because your employer or their insurance company retains a paid expert doctor to say that your carpal tunnel syndrome is not work-related does not necessarily mean you do not have a case.
The attorneys at Rubens Kress and Mulholland have successfully litigated cases in which this argument was made by the employer and rejected by the courts.
Workers' compensation lawyers at Rubens Kress and Mulholland have successfully represented many employees who suffer from carpal tunnel syndrome including secretaries, collection agents, factory workers and even a workers' compensation insurance adjuster! Included in these cases are employees who were not able to return to their old jobs and received significant settlements for their lost wages for their entire life. If you are not able to return to a former job that involves repetitive motion you may qualify for vocational rehabilitation at the expense of your employer or their insurance company. If you must change careers and earn less money you may qualify for payments for this loss in wages. This may very well increase the settlement value of your case or the amount you are awarded at trial.
The attorneys at Rubens Kress and Mulholland have extensive experience in litigating and negotiating settlements in these types of cases whether the injury be carpal tunnel syndrome, RSD, or a variety of other injuries.
If you are an assembly worker that has been injured in the course of your work, contact the attorneys at Rubens Kress and Mulholland today.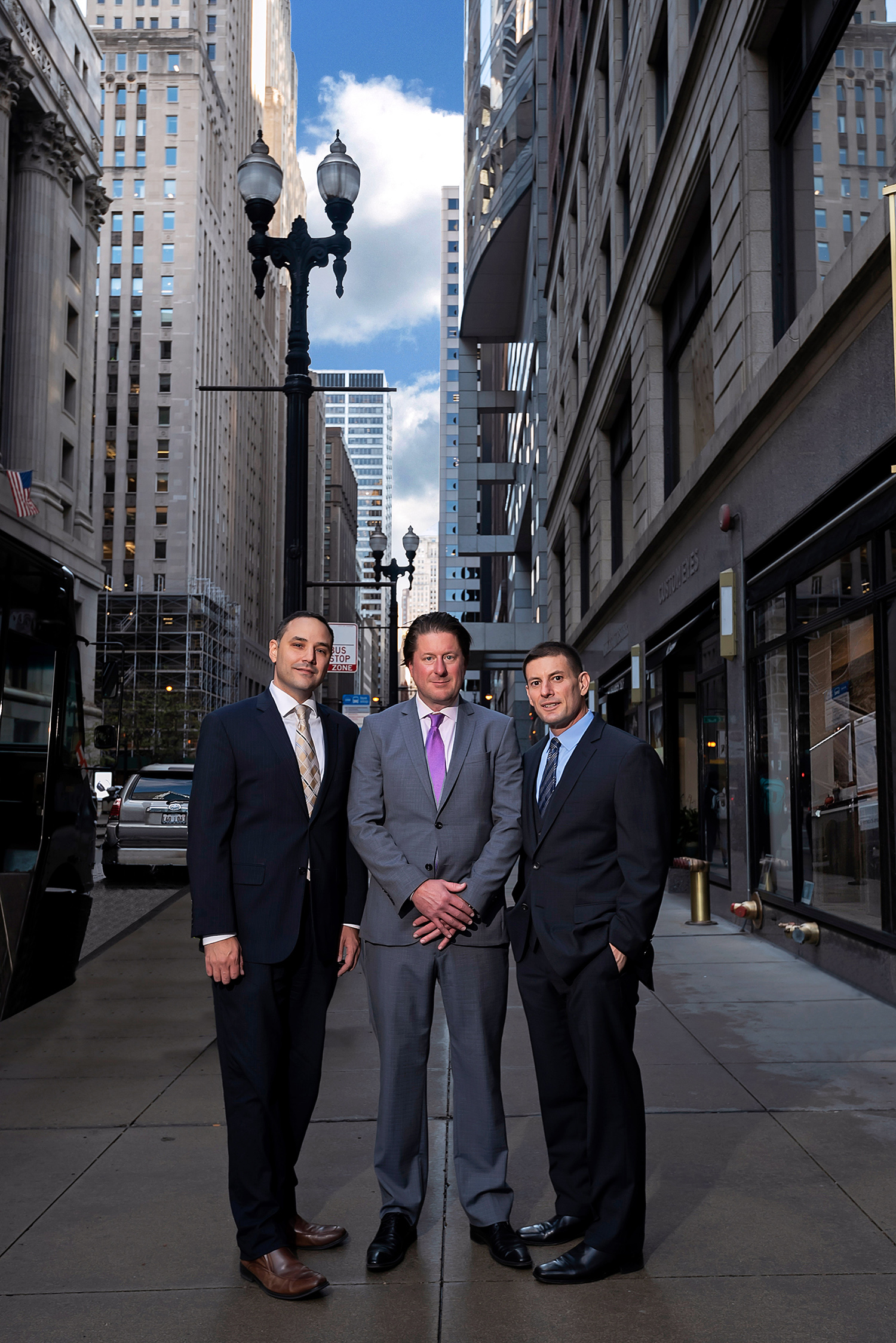 Protect Your Rights
Contact our team today to get started on your case. There are no fees unless you collect.