Jason H. Rubens
Mr. Rubens received his license to practice law in the state of Illinois and the 7th Circuit Federal Court in 1995. He has tried numerous workers' compensation cases (including appeals), personal injury cases before juries, and he has participated in many arbitrations and mediations.
From 1998-2001, Mr. Rubens worked for one of the largest insurance companies in the world. Mr. Rubens handled all types of injury litigation including numerous workers' compensation trials and appeals as well as third party claims. Mr. Rubens was recognized by the company for his outstanding customer service and file handling. In 2001, Mr. Rubens opened his private practice which is dedicated to representing injury victims.
Watch a short bio video
---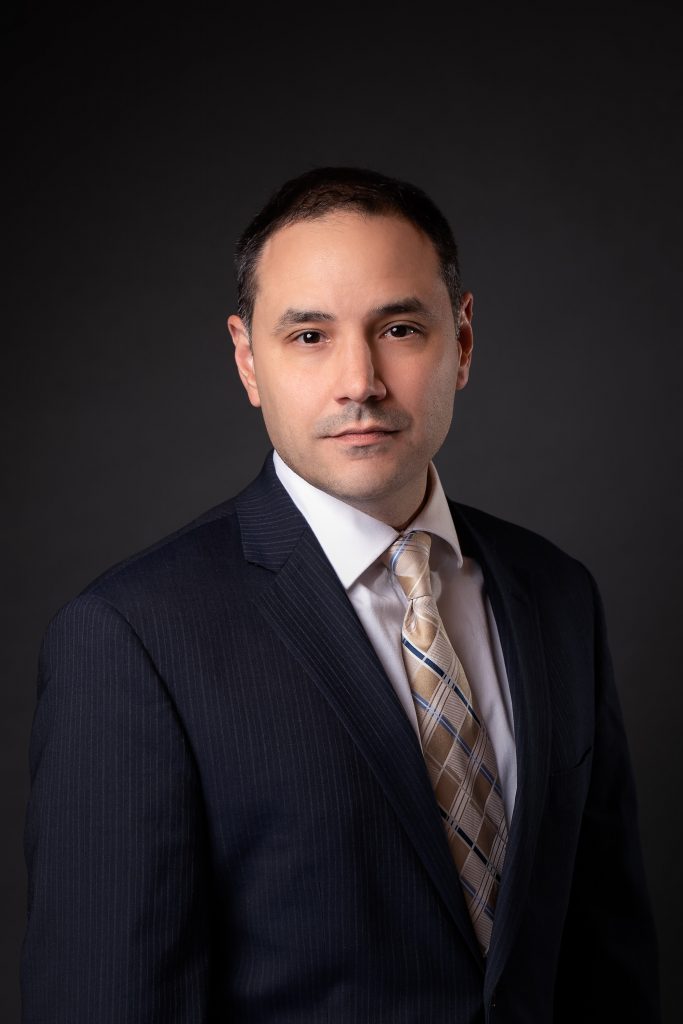 Frank D. Kress
Frank D. Kress joined the firm in August of 2005. Mr. Kress handles workers' compensation cases. Prior to joining the firm, Mr. Kress gained experience in transactional law and was a member of a litigation team representing the interests of area hospitals in Charlottesville, Virginia.
Mr. Kress is a graduate of the University of Michigan and received his law degree from the DePaul University College of Law. Since being licensed to practice law in 2004, Mr. Kress has devoted his time and energy toward representing working people who have been injured in the course of employment. Since he began practicing workers' compensation law, Mr. Kress has delivered millions of dollars to his clients by working to achieve fair compensation settlements.
---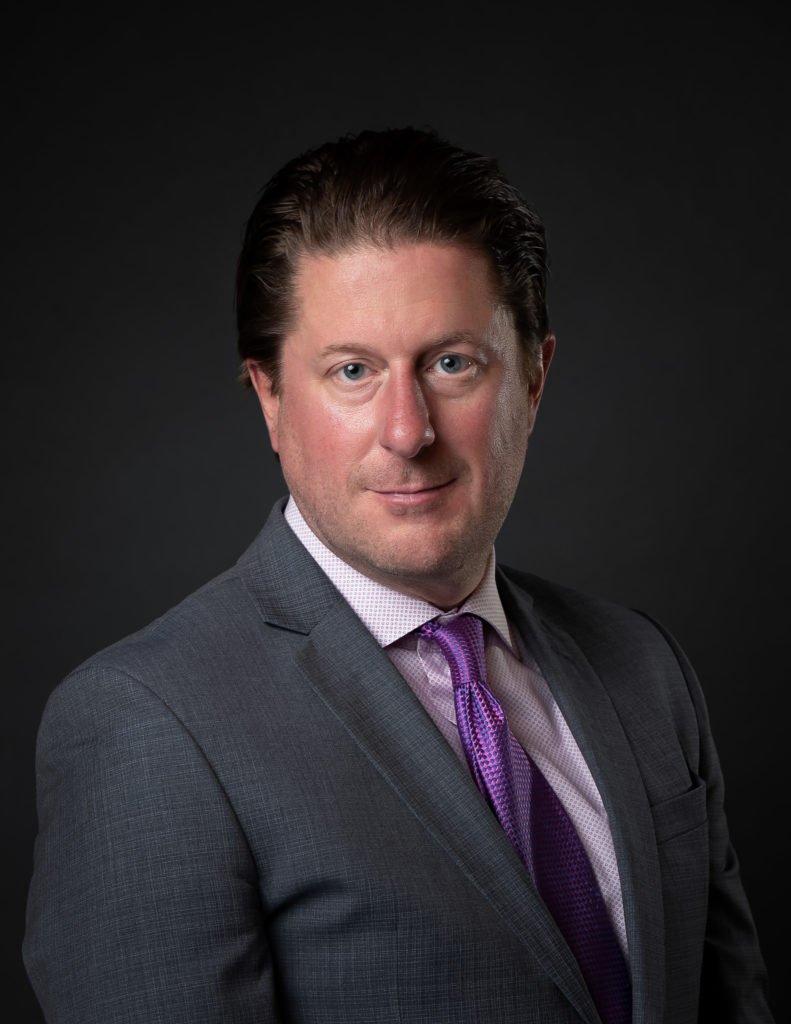 Toby P. Mulholland
Toby P. Mulholland joined the firm in June of 2004. Mr. Mulholland handles personal injury cases in the areas of motor vehicle accidents, premises liability, wrongful death, construction accidents and other serious personal injury actions.
Prior to joining the firm, Mr. Mulholland was an associate for over three years at one of the largest personal injury law firms in Illinois where he handled and litigated serious personal injury cases, including construction negligence cases.
Since being licensed in 2000, Mr. Mulholland has dedicated his practice to representing clients who have suffered serious injuries. He has gained extensive litigation experience, and has participated in numerous trials, arbitrations and mediations, which have resulted in successful outcomes for his clients. Mr. Mulholland is also a certified arbitrator for the Circuit Court of Cook County, Illinois.
Watch a short bio video
---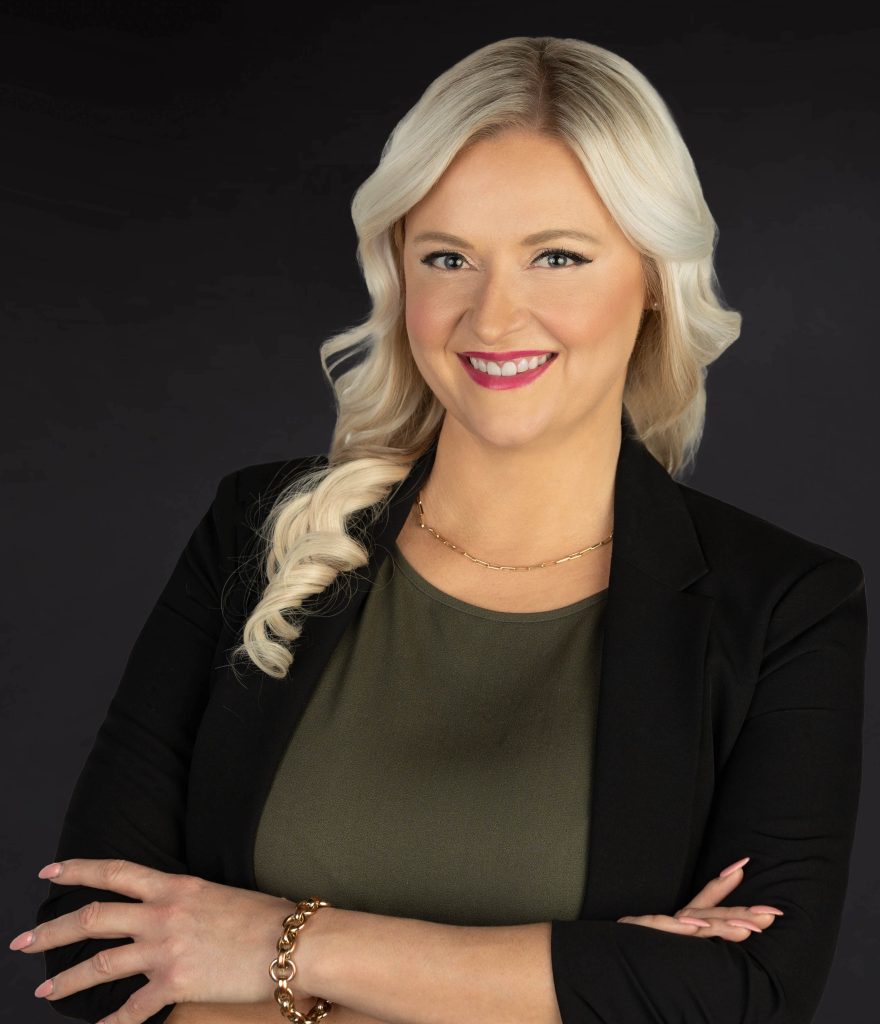 Nicole T. Schroeder
Nicole T. Schroeder joined Rubens, Kress & Mulholland as an associate attorney in December 2022. Prior to joining the firm, she spent over 8 years handling all types of catastrophic personal injury cases, primarily in the areas of nursing home abuse and neglect, medical malpractice, wrongful death, and auto and trucking accidents, where she obtained millions of dollars for her clients through mediation, arbitration, and pre-trials.
Ms. Schroeder has always been passionate about pursuing justice for people who are unable to advocate for themselves. She is thrilled to be part of such an amazing firm that has given her the opportunity to advocate on behalf of individuals who have suffered injuries through no fault of their own. She is a member of the Women's Bar Association of Illinois and the Illinois Trial Lawyers Association.
---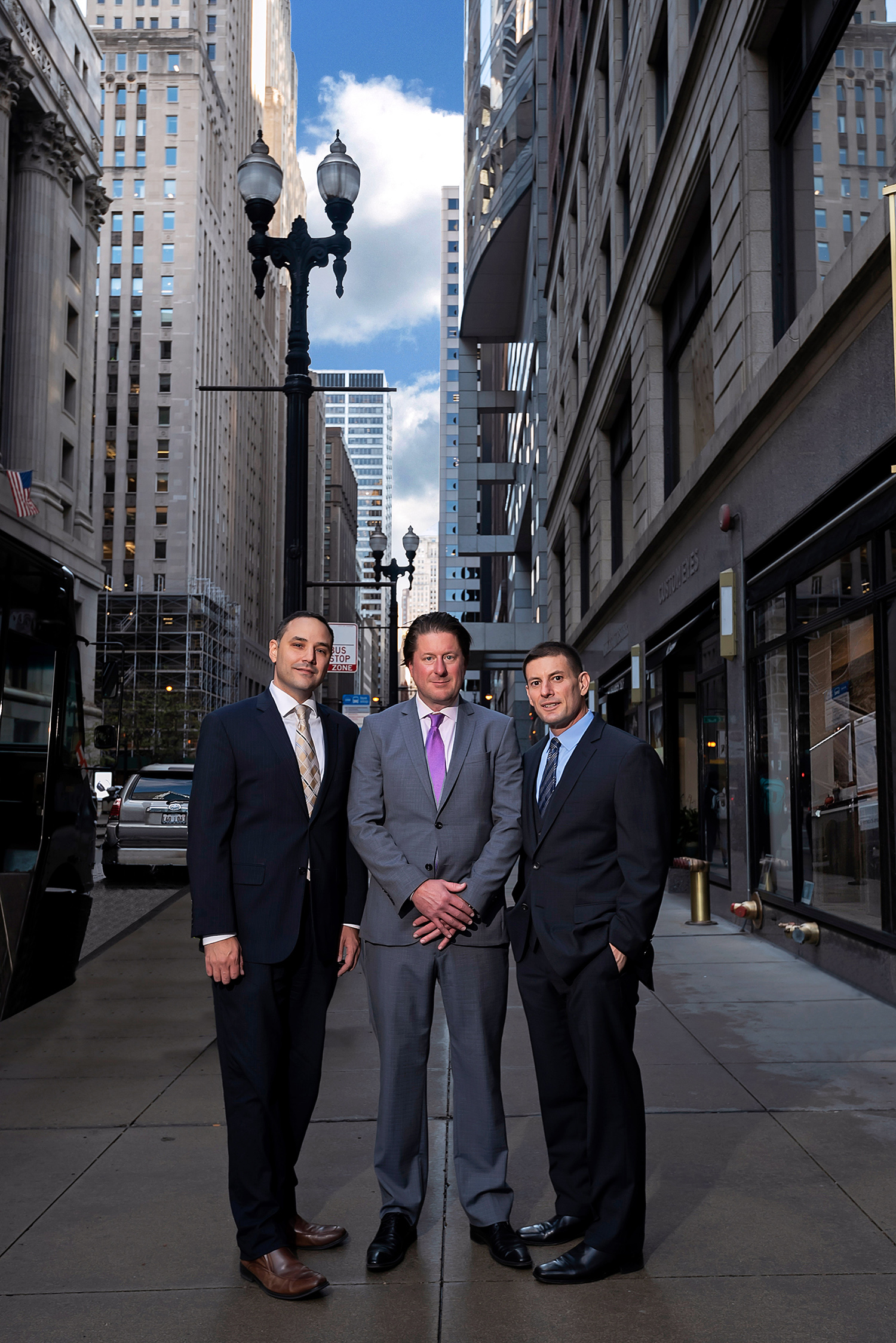 Protect Your Rights
Contact our team today to get started on your case. There are no fees unless you collect.