Workers' Compensation for Factory Workers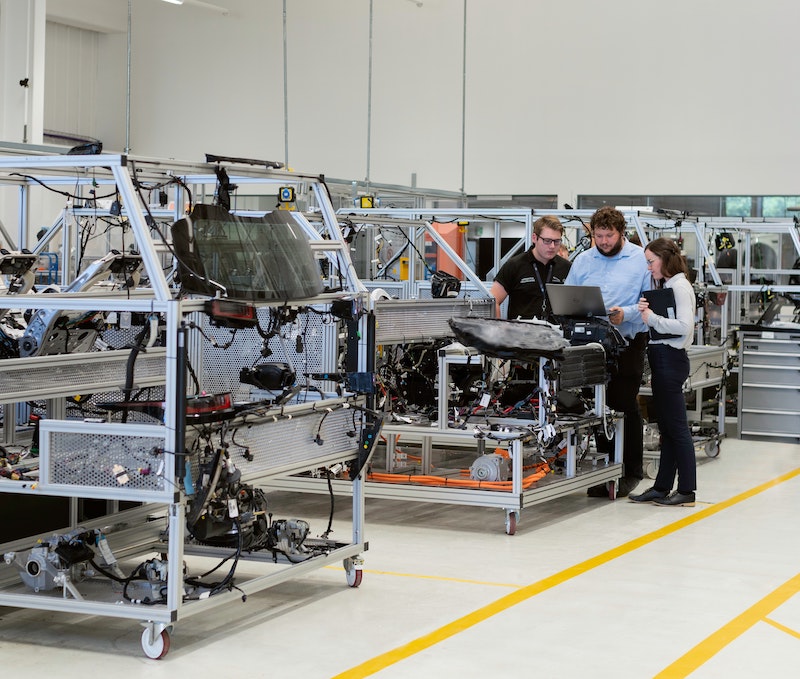 Work comp and injury lawyers ready to represent factory workers
The attorneys at Rubens & Mulholland have extensive experience in litigating and negotiating settlements in cases representing factory workers.
If you're a factory worker that has been injured at work – we're here to take your case
Top workers' compensation settlements for factory workers
Below are some of our notable settlements that we've obtained for our clients who are factory workers.
$190,000.00 for a factory worker with back and shoulder surgery.
$187,000.00 for a factory worker who injured his low back while lifting a piece of steel and underwent a lumbar fusion surgery.
$137,872.00 for a factory worker with an operated back (heavily disputed causation).
$150,000.00 for a factory worker with two fractured legs with surgeries. Offer of $60,000.00 made the day of the trial. Offer was rejected and the client was awarded total disability benefits for life. Employer appealed the decision and the case was settled.
See a full list of our work comp settlements and verdicts.
Let's get to work on your case – get a free consultation with our work comp attorneys today.
Some of the injuries that factory workers sustain in the course of their career
As you can see from the settlements above, factory workers can endure a wide range of injuries. The workers' compensation lawyers at Rubens & Mulholland have successfully represented many employees who suffer from these injuries including Amazon workers, assembly plant workers and distribution plant workers.
Included in these cases are employees who were not able to return to their old jobs and received significant settlements for their lost wages for their entire lives. Here's a list of common injuries that a factory worker can experience on the job:
Carpal tunnel
Meniscus tears and other knee injuries
Wrist ligament tears and/or fractures
Back injuries

including herniated discs and vertebral fractures
Shoulder injuries such as torn rotator cuff tears and impingement syndrome
---
We can help you understand the next course of action and get a proper settlement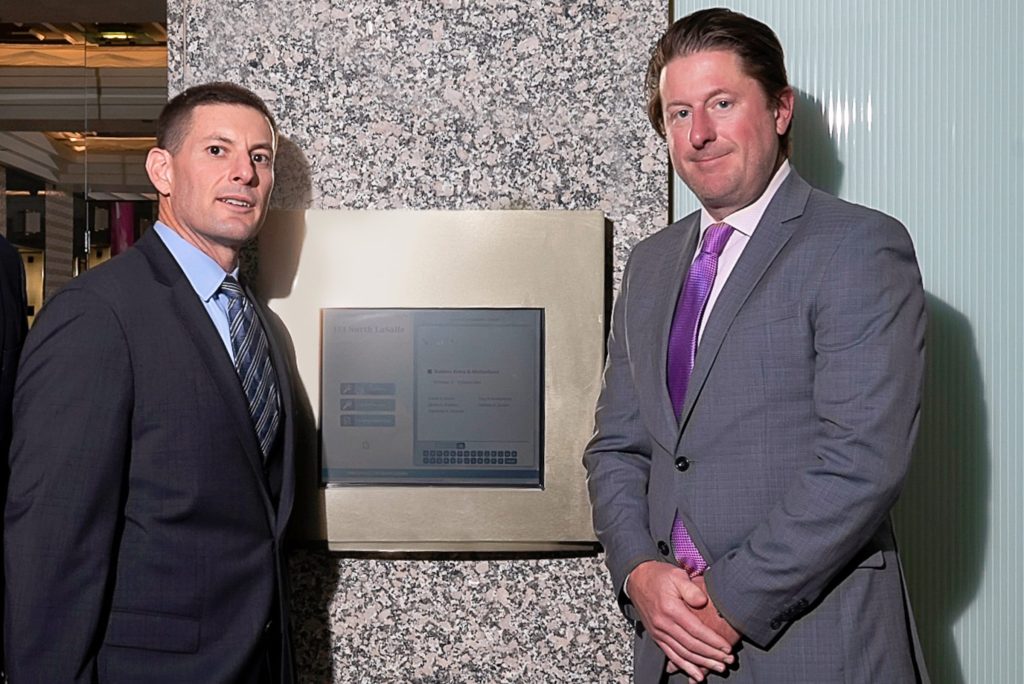 If you are not able to return to a former job you may qualify for vocational rehabilitation at the expense of your employer or their insurance company.
If you must change careers and earn less money you may qualify for payments for this loss in wages. This may very well increase the settlement value of your case or the amount you are awarded at trial.
If you are a factory worker that has been injured in the course of your work, contact our attorneys today.
We can help factory workers injured in the state of Illinois even if you live out of state. Contact the attorneys at Rubens & Mulholland today! We'll get started on your case. There are no fees unless you collect.