Workers' Compensation for Truck Drivers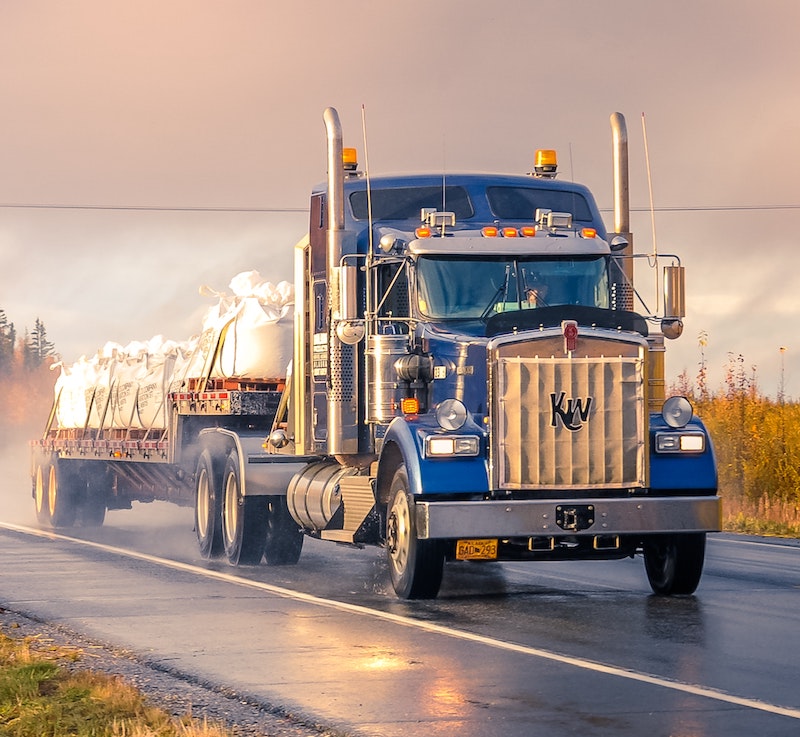 Our Attorneys Have Extensive Experience Representing Truckers In Chicago and Illinois
Unfortunately, when a truck driver is injured, they may not be able to return to driving and may suffer a substantial loss of wages over the course of their life.
Be very careful if you have a career-ending injury. Many employers and insurance companies will do anything they can to avoid paying a wage-differential as it often substantially increases their exposure on the claim.
Get Workers' Compensation For Your Truck Driving Accident or Injury
Top Workers' Compensation Settlements for Truck Drivers
We've obtained large lump sum settlements on the behalf of many truck drivers in Chicago and throughout Illinois
The Illinois Workers' Compensation Act has a special provision to deal with wage loss situations and Rubens & Mulholland has successfully negotiated large lump sum settlements for truck drivers and other employees who cannot return to their former job.
Approximately $254.00 per week for life award following trial and two appeals for a truck driver who suffered from a fractured wrist with two surgeries. Approximately $90,000.00 paid in back benefits and interest and weekly award has a projected total payout of over $500,000.00 based on life expectancy.
$225,000.00 for a truck driver who suffered a torn rotator cuff that was surgically repaired.
$206,684.42 for a truck driver with an operated torn shoulder.
If you've been injured by a negligent 3rd party, you may be eligible for a personal injury settlement in addition to workers' compensation.
Here are some additional examples:
$635,000.00 plus complete waiver of a workers' compensation lien for a lifelong teamster who injured his back when a truck rolled away from a dock while he was unloading it with a forklift. He was unable to return to work but did not have surgery.
$562,973.46 (fresh money after workers' compensation set-off) for a truck driver who was involved in a motor vehicle accident and required neck surgery.
$560,000.00 plus reduction in workers' compensation lien for a truck driver who sustained a torn rotator cuff with surgery as a result of a fall in a rail yard.
---
If you're a truck driver who has been injured on the job, you may be entitled to workers' compensation benefits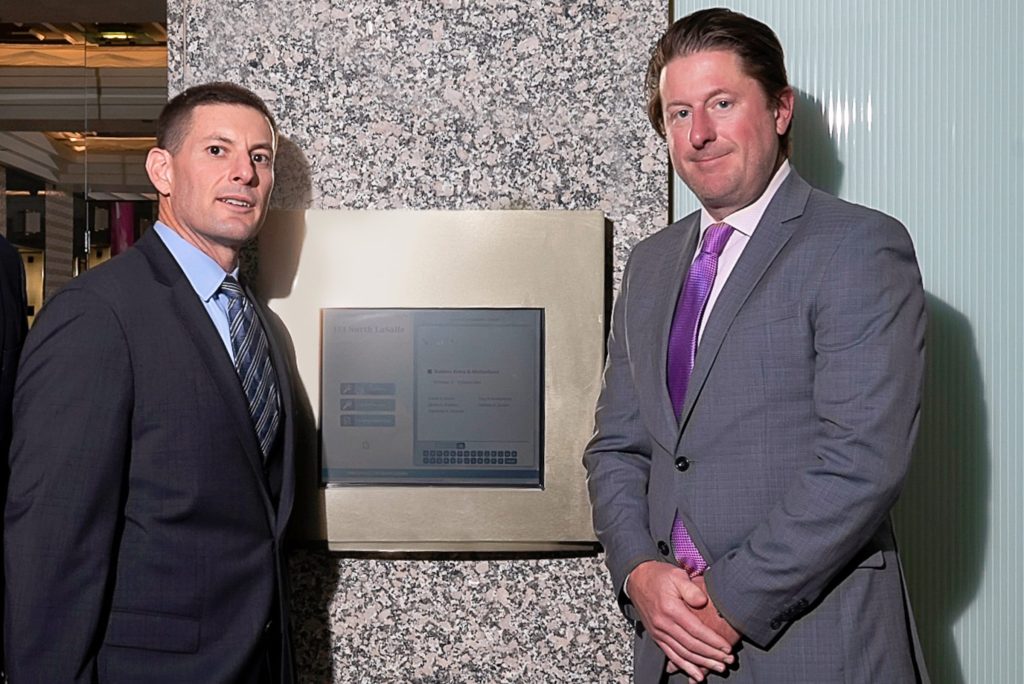 Often truck drivers only have experience in driving. When they are injured and cannot return to driving they are devastated and do not know where to turn. As a truck owner and operator you can receive workers' compensation if you've been injured while driving.
There are also provisions in the law that may require your employer to help you find a job within your restrictions.
Contact our attorneys if you've been injured during your truck driving job
We can help truck drivers injured in the state of Illinois even if you live out of state. Contact the attorneys at Rubens & Mulholland today!