Herniated Disc Workers' Compensation
Herniated discs are very common and can result in pain, loss of function and time off from work. Often this injury is serious enough that you could face Lumbar spine or Cervical spine surgery.
A workers' compensation attorney can help you make sense of your claim and get the settlement you deserve.
Herniated disc injury settlements from our workers' comp attorneys
$717.00 per week for life as a result of a permanent total disability award for a special education teacher who suffered from a herniated disc in her low back which required surgery. The employer took the case to the Illinois Appellate Court and lost at every single level. The total payout based on Petitioner's life expectancy is in excess of $1,000,000.00.
$325,000.00 settlement following an award of wage differential benefits for a union pipefitter who suffered a herniated disc from lifting at work. The Petitioner did not have surgery and there was only an offer of approximately $30,000.00 prior to trial.
$225,000.00 for a ramp servicewoman who suffered a herniated disc while lifting luggage.
$165,000.00 for a ramp serviceman who suffered a herniated disc in his low back while lifting freight.
If you have a herniated disc as a result of an accident at work, we can help you get the medical treatment, compensation for lost time and the best settlement you are entitled to.
Understanding back injuries and developing a herniated disc
A herniated disc could occur in any part of your spine and can cause nerve irritation and even permanent nerve damage. Oftentimes when you have a back injury, a spinal disc will impinge on a nerve causing pain radiating down your arm if it is in your neck or in your legs if it is in your back.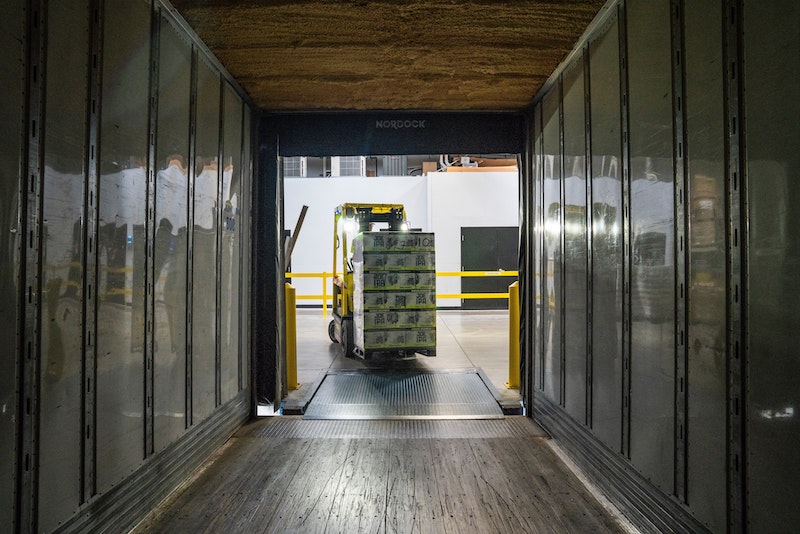 Causes of a herniated disc lower back injuries
Repeated lifting and/or lifting heavy objects
Pushing or pulling heavy objects
Falls
Motor vehicle accidents
Back injuries that can occur at work
If back injuries are severe, you might need to see a spine specialist and go through physical therapy. If you don't address a back injury or herniated disc promptly, continued repetitive motion can make your injury worse. Here are a few back injuries that can happen on the job:
Lumbar strains
Lower back sprains
Call our experienced workers' comp lawyers today to take your herniated disc case
Types of workers who are at risk of a herniated disc injury
"I would highly recommend this law firm! The attorneys were attentive, understanding and invested in the nature of my case. I really appreciate the assistance from Matthew Abrams and was very pleased with my case resolution."
---
If you've suffered from a herniated disc in your spine, reach out to our workers' compensation attorneys.
In most circumstances, we'll get back to you within the first 2 hours of your inquiry. You'll speak to an actual lawyer as opposed to an investigator or paralegal. Don't let your pain worsen, contact us today.