Who We Represent
Construction Workers
Unfortunately, construction workers are often injured due to the dangerous nature of their job. The attorneys at Rubens & Mulholland have successfully represented construction workers who have suffered a variety of injuries including herniated discs, fractures, torn rotator cuffs and torn menisci or ligaments in the knee.
Construction workers are often seriously injured and cannot return to their old jobs. The Illinois Workers' Compensation Act has special provisions for these situations. Rubens & Mulholland has successfully represented many employees who have encountered this situation.
Many construction workers often do not realize that they may have a claim against a negligent third party who was responsible for their accident. The attorneys at Rubens & Mulholland have experience in handling both workers' compensation and third-party claims. Not all Chicago injury law firms have the ability, experience and knowledge to handle both of these claims in the same office. This can lead to a situation where one attorney may do something that is good for the workers' compensation claim but bad for the liability claim or vice-versa. Our office is equipped to handle both of your claims to ensure that the global result is the best possible for the client.
If you are a construction worker who has been injured at work, contact the attorneys at Rubens & Mulholland today.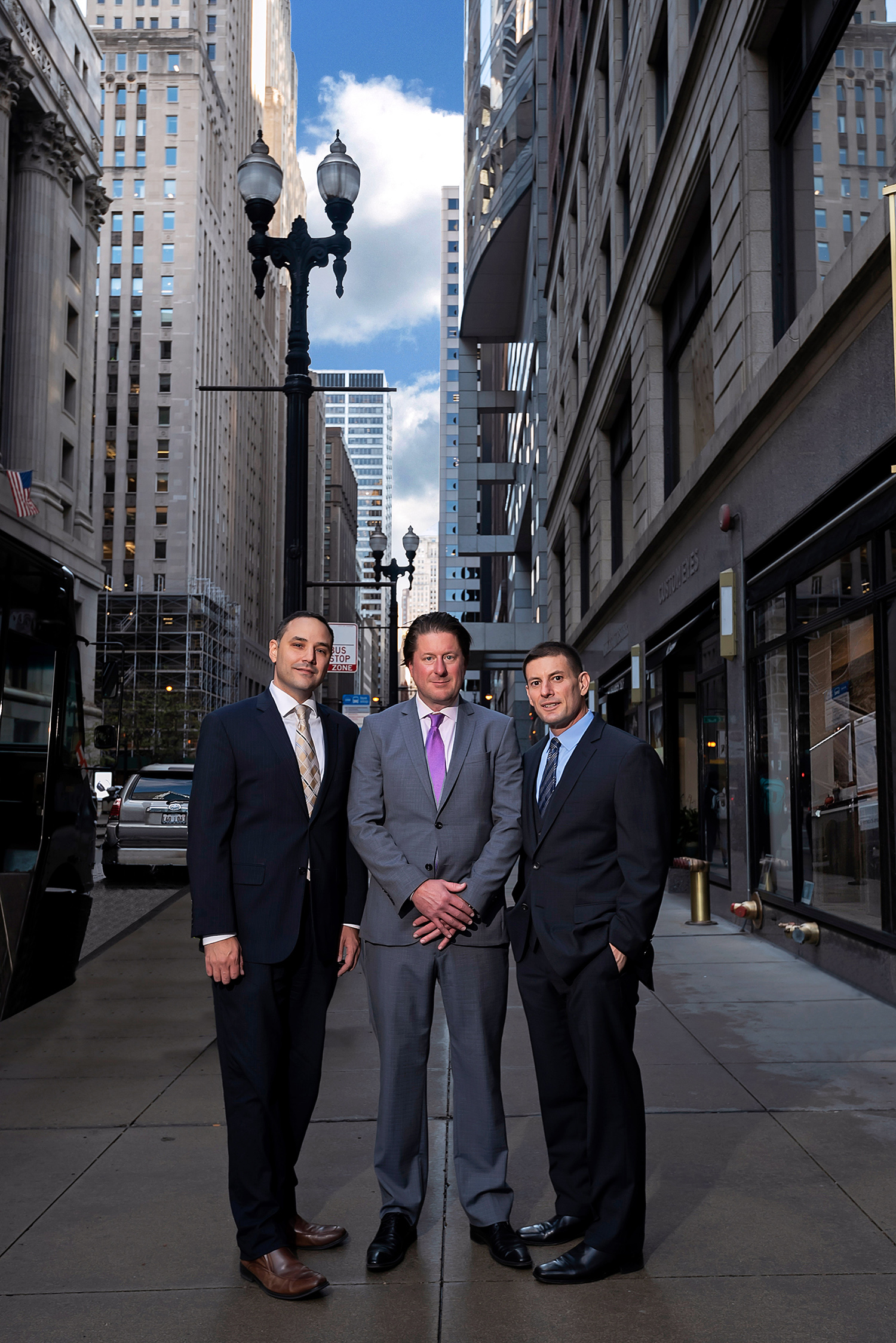 Protect Your Rights
Contact our team today to get started on your case. There are no fees unless you collect.