Carpal Tunnel Syndrome
Claims & Compensation for Carpal Tunnel Syndrome
Carpal tunnel syndrome can be developed as a result of a number of occupations. Fortunately, carpal tunnel is covered under Illinois workers' compensation law, meaning sufferers may be eligible for benefits.
Thinking you developed carpal tunnel syndrome at work? Our attorneys can help you understand your rights and file a claim.
Carpal tunnel settlements from our workers' compensation attorneys
$225,000.00 for an insurance adjuster who suffered from bilateral carpal tunnel without surgery (paid after initial trial in which causation was found).
$180,000.00 for a factory worker with bilateral carpal tunnel syndrome and a disputed neck surgery.
$176,000.00 for an office worker with an operated bilateral carpal tunnel.
$165,000.00 for a collection supervisor with an operated bilateral carpal tunnel.
$130,000.00 for an office worker with operated carpal tunnel syndrome.
What is carpal tunnel syndrome? How do you know if you have carpal tunnel syndrome?
Carpal tunnel syndrome is a condition in which the median nerve — which runs from the forearm to the palm — is compressed. This nerve controls finger and thumb movement, in addition to sensations in the palm of the hand.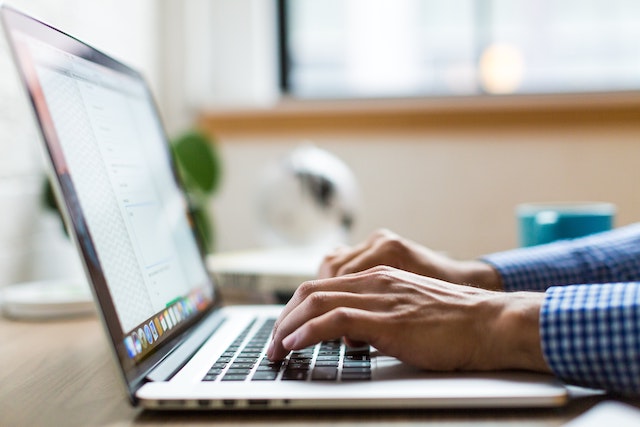 Potential symptoms of carpal tunnel syndrome
Burning, itching, tingling, and/or numbness in the palms and fingers
A sensation of having swollen fingers, even when the fingers are not swollen
A feeling of stiffness in in the fingers upon waking up
Decreased strength in the hand
Decreased ability to grip
Call our experienced attorneys today – we're here to take your carpal tunnel case.
Types of workers who are at risk of carpal tunnel syndrome
Some of the professions that most commonly lead to carpal tunnel syndrome include: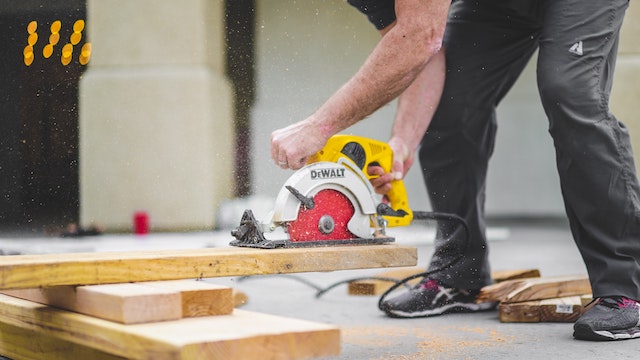 ---
If you're suffering from carpal tunnel, and suspect you've developed it through work, give us a call today.
In most circumstances, we'll get back to you within the first 2 hours of your inquiry. You'll speak to an actual lawyer as opposed to an investigator or paralegal. Don't let your pain worsen, contact us today.
Resources to learn more about carpal tunnel and workers' compensation claims
How to Make a Workers' Comp Claim in Illinois
employers in Illinois must have workers' compensation insurance to provide coverage for the medical bills, lost wages, and other associated costs an employee who has been injured on the job may take on.