Your employer and the insurance companies have attorneys representing them, it is important that you have an experienced lawyer assisting you.
The lawyers at Rubens & Mulholland are experienced Chicago workers' compensation attorneys, and have helped numerous clients recover financial settlements or tried their cases in court.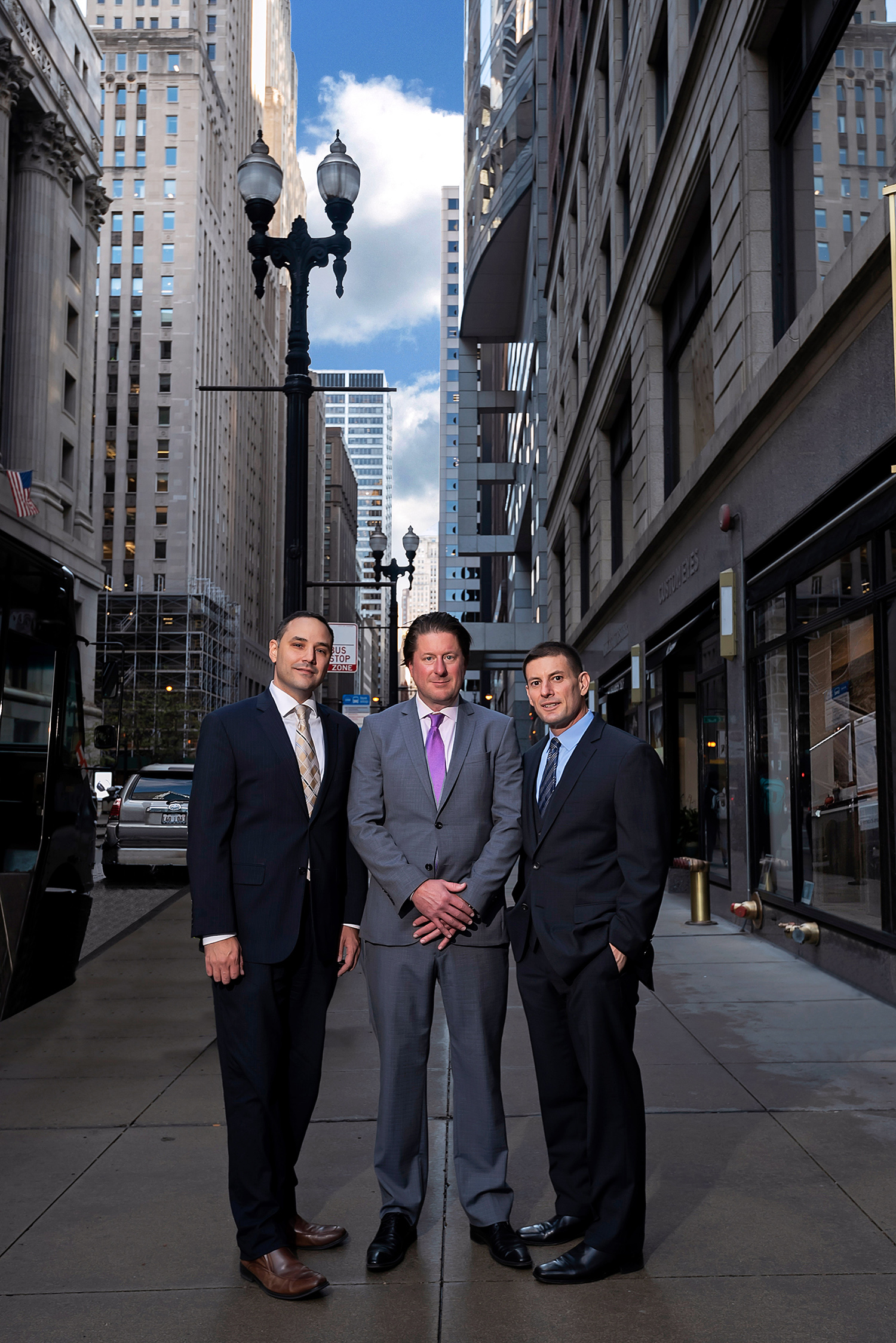 Protect Your Rights
Contact our team today to get started on your case. There are no fees unless you collect.