Workers' Compensation for Knee Injuries
Knee injuries can commonly occur on the job. They are often caused by twisting or hyper-extension. Remember if you have a knee injury at work, generally you don't have to show that your employer is at fault. Let our attorneys guide you through the process of filing a claim for knee injury benefits and getting the compensation you deserve for your injury. Schedule your free consultation today!
Workers' compensation settlements for knee injuries
$300,000.00 for a truck driver who had a slip and fall accident while in the course of his employment that eventually led to the need for a total knee replacement.

$280,000.00 for a flight attendant who required a total knee replacement after tripping over a passenger in flight.
$275,000.00 for a roofer who fell from a ladder and sustained a career-ending injury requiring multiple leg surgeries.
$260,000.00 for a carpenter with knee surgery.
$245,000.00 plus funding of a Medicare set-aside for a 56 year old ramp service supervisor who underwent a total knee replacement.
Contact our workers' comp attorneys to start filing your claim for your knee injury case.
Let our experience workers' compensation attorneys guide you through filing a claim for your knee injury
Knee injuries can result in needing to take time off from work to recover. If you don't get proper care for a knee injury, symptoms can worsen and spread. You may also need to take time off from work to do physical therapy so you heal properly.
Our workers' compensation attorneys have experience advocating for workers' who have gotten knee injuries at work.
To start getting compensation for your knee injury, you'll need to file a claim for benefits. Contact us today for a free consultation!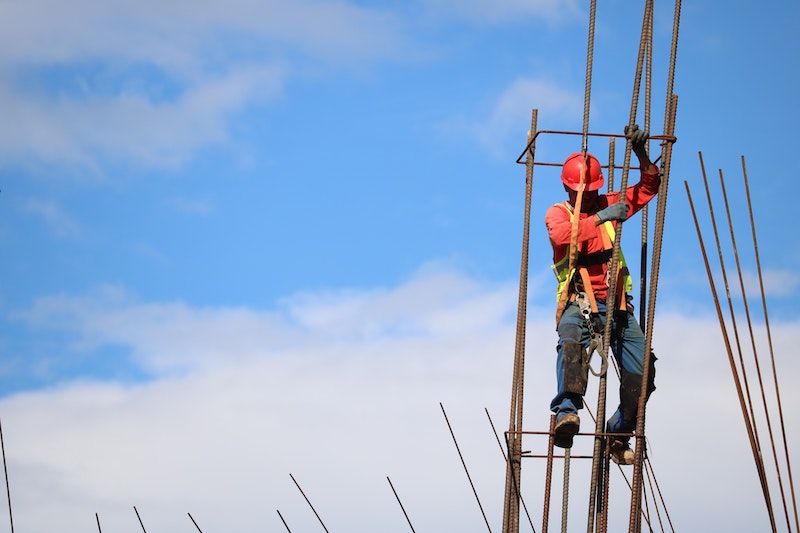 ---
Common types of knee injuries
Torn meniscus
Knee dislocation
Ligament tears to the knee (ACL, PCL and MCL)

Knee fractures

Total knee replacement
Schedule a free consultation with our attorneys if you've experienced a knee injury on the job.
---
Types of workers that can experience knee injuries at work
If you work in these industries, you may have a higher risk of experiencing a knee injury.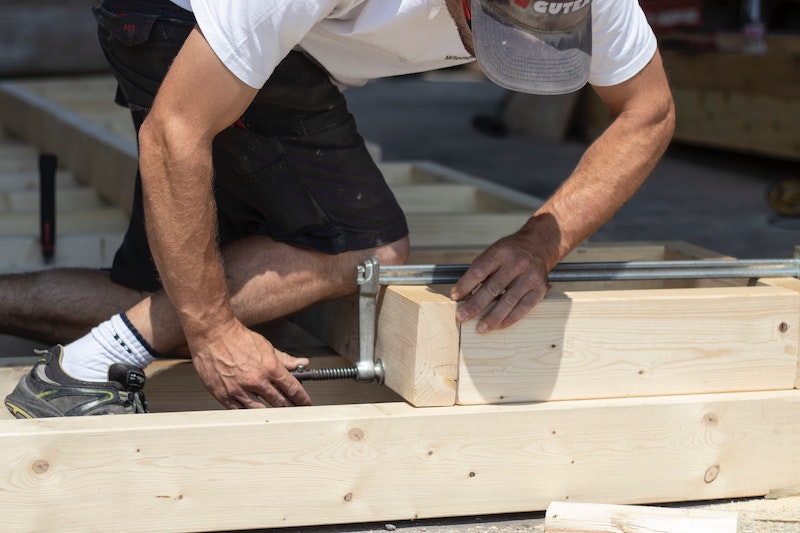 Reach out to our workers' compensation attorneys and file your knee injury claim today.
We'll get back to you within 2 hours of your inquiry.