Chicago Slip & Fall Injury Attorneys
Getting out clients the justice they deserve for slip and fall cases in Chicago and throughout Illinois.
Oftentimes, people slip and fall due to a dangerous condition on a property that may have been caused by the owner's negligence. Injuries often occur from slip and fall accidents. Your recovery may be affected by the injured party's status in relation to the owner. Whether the injured party was invited into a business, was the guest of a friend, or a trespasser, their status will influence the potential recovery.
With early and aggressive investigation, it makes it less difficult to prove that the owner did know about the dangerous condition or that they created the dangerous condition.
---
Proving a slip and fall accident
Slip and fall cases are often difficult to prove because the law requires you to prove that the owner of the property either created the dangerous condition or that they knew about it or reasonably should have known about it and knew that it posed a danger before the accident. Property owners will consistently deny that they knew about the dangerous condition or knew that it posed a hazard.
Contact our law firm and we can help you determine the likelihood of success based on your situation. As always, the initial consultation for construction accident cases is free, so you have nothing to lose in contacting us and everything to gain.
Explore our slip and fall accident settlements
$560,000.00 plus reduction in workers' compensation lien for a truck driver who sustained a torn rotator cuff with surgery as a result of a fall in a rail yard.
$310,000.00 for a shoulder tear with surgery that resulted from a slip and fall accident.
$295,000.00 for a slip and fall victim with an operated back.
Read more settlements on our personal injury settlements page
Contact us today for a consultation regarding your slip and fall accident
If you've suffered a slip and fall accident, get a free consultation with our team of experienced personal injury attorneys.
---
Potential Causes of Slip and Fall Injuries
Below are some examples of fatal incidents and injuries that have led to successful claims of slip and fall injuries. The owner's negligence may have caused dangerous conditions such as:
Wet floors and/or puddles
Inadequate lighting
Objects on the floor
Broken stairs
Cracked/damaged flooring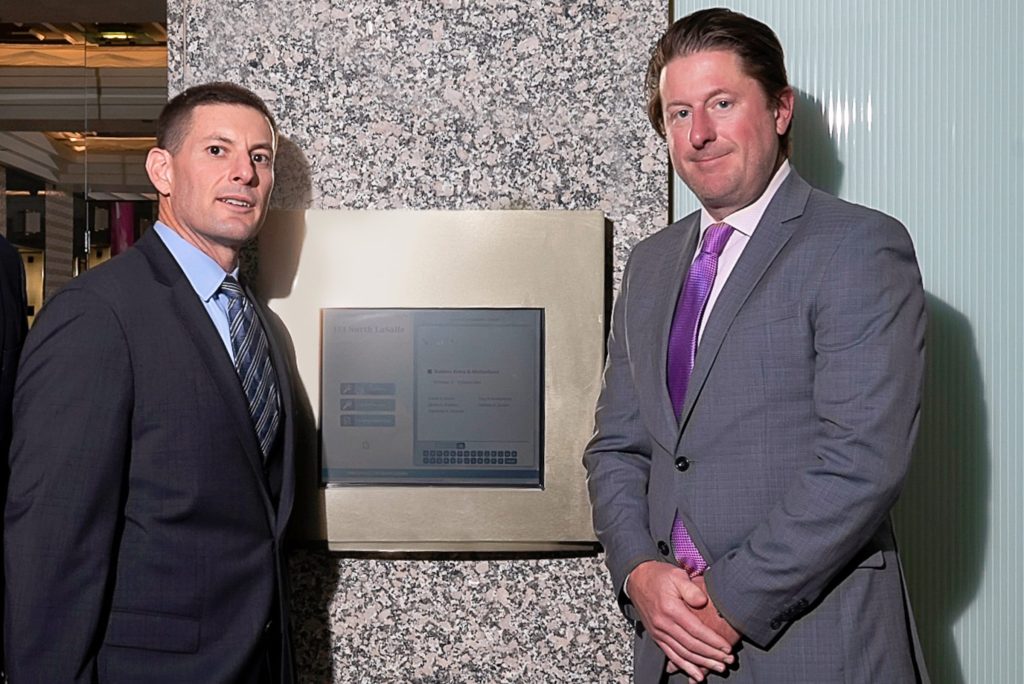 Meet our team of attorneys
Every area of law is different. Different law practices demand tailored understanding of the legal intricacies in order to succeed. Instead of working in many areas, we consciously avoid overloading by focusing on two concentrations.
Each of our attorneys has over 15 years experience.
---
Get in touch for a free consultation regarding your slip & fall injury
Contact our team today to get started on your case. There are no fees unless you collect.
To get started, fill out the form below or call now at 312-201-9640.