Wrongful Death Attorneys
We help our clients achieve some semblance of justice in cases of wrongful death.
Wrongful death cases involve the death of someone as a result of another party's negligence. Wrongful death can occur in all types of accidents, whether it is an automobile accident, a construction accident, or slip and fall accident.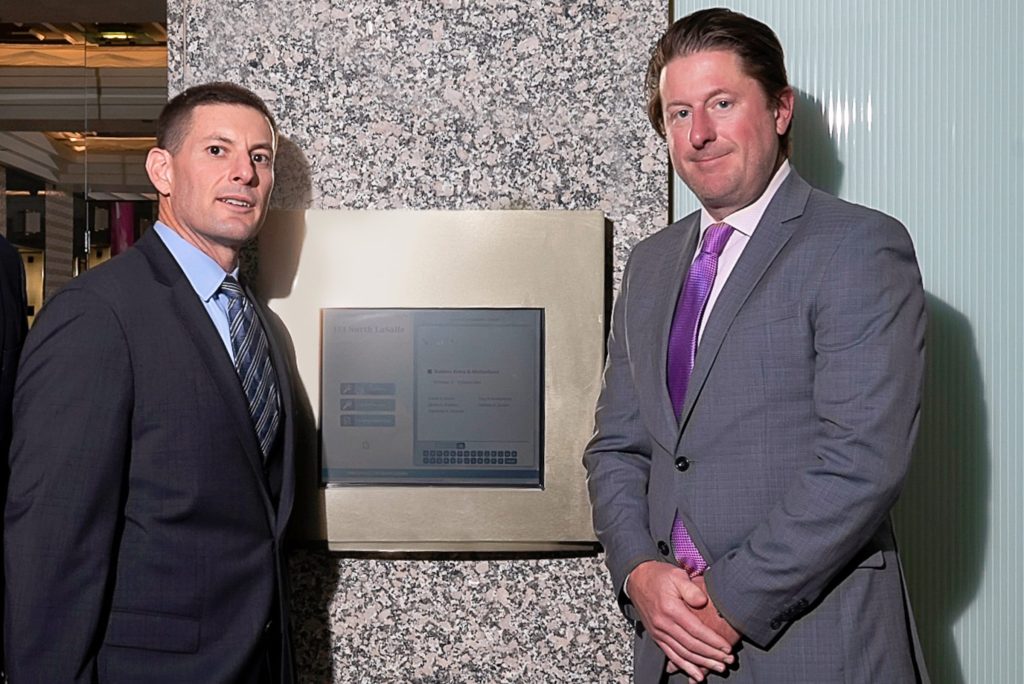 The death of the person does not have to occur immediately after the accident for a wrongful death claim to be made. A person's death may be caused by an accident that occurred several months or even years before their death. There are several different potential monetary damages that can be sought by family members of the deceased for wrongful death. A claim for pain and suffering may also be made in a wrongful death case if the deceased experienced conscious pain before their death.
If you believe a family member has suffered a wrongful death, get a free consult with our team of experienced attorneys.
Contact our law firm today and we will start investigating your wrongful death case immediately. As always, the initial consultation for wrongful death cases is free, so you have nothing to lose in contacting us and everything to gain.
What Constitutes Wrongful Death
Below are some examples of fatal incidents and injuries that have led to successful claims of wrongful death:
Motor vehicle accidents – deaths suffered in accidents involving cars, trucks, motorcycles, buses and other vehicles
Work incidents – deaths caused by dangerous working conditions, like those at a construction site
Nursing home incidents – deaths caused by the dangerous conditions in a nursing home, including choking, malnutrition, and fall injuries
Medical malpractice – wrongful death suffered during surgery, or by the advice of a doctor/medical professional
Defective products – wrongful death suffered due to the use of consumption of a dangerous and defective product
I would highly recommend this law firm! The attorneys were attentive, understanding and invested in the nature of my case. I really appreciate the assistance from Matthew Abrams and was very pleased with my case resolution. – D. Mass, Google Review
Our attorneys are experienced at winning wrongful death cases for our Illinois clients.
Common complications in wrongful death suits are the physician patient privilege, time limits for filing a wrongful death claim, and who is able to litigate for the wrongful death. Our Chicago wrongful death attorneys are adept at navigating these challenges to win cases for our clients.
$1,005,000.00 for the family of a victim of a wrongful death truck accident claim.
$900,000.00 for a truck driver crushed by a malfunctioning trailer.
$110,000.00 (policy limit) for a death case with an insurance coverage issue in which Plaintiff was never offered anything until she retained our firm.
Get in touch for a free consultation.
Contact our team today to get started on your case. There are no fees unless you collect.
To get started, fill out the form below or call now at 312-201-9640.