Construction Accident Attorneys in Chicago
We help our clients achieve justice for construction accident cases in Chicago and throughout Illinois.
Construction sites have more potential hazards than any other environment. For that reason, workers on construction sites are frequently injured. Determining fault can often be much more complicated in construction accidents compared to auto accidents.
The general contractor is in a position to recognize those hazards and it is their responsibility to remove, repair or warn the workers on the site of the hazardous conditions. General contractors can be negligent if they fail to identify hazards and then fail to correct them and/or warn of them. Subcontractors can also be responsible for accidents if they create dangerous conditions.
In construction accident cases, early investigative work is important before the construction project is completed so that photographs can be taken, interviews of workers can be conducted and the responsible contractors can be identified.
---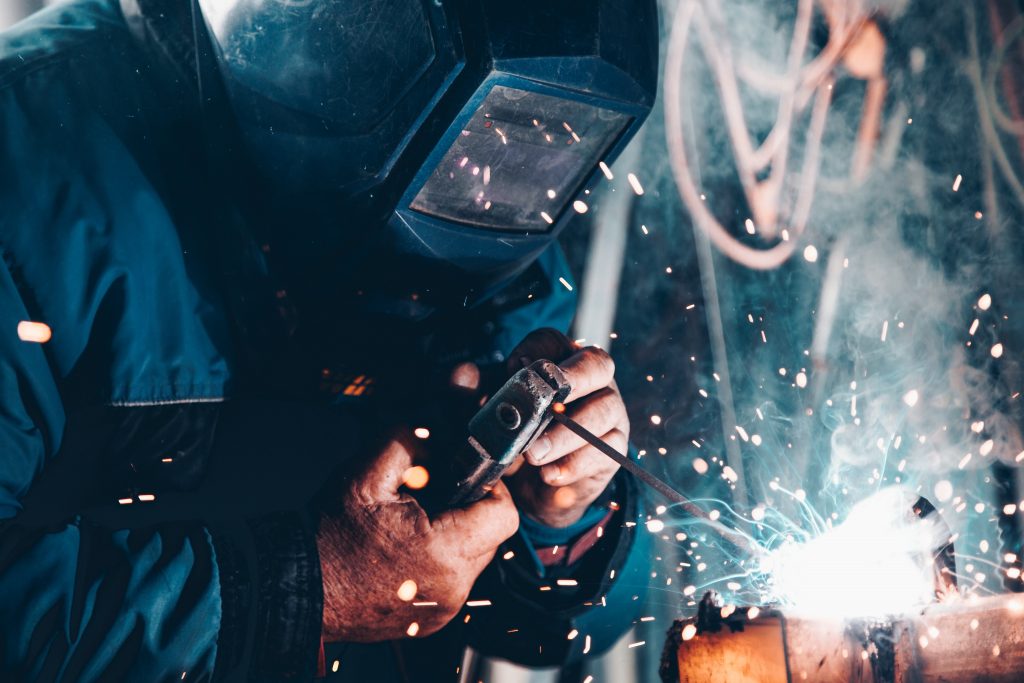 Construction accident hazards
Usually there are many more parties involved including owners, general contractors, subcontractors, managers, manufacturers, foremen or employees. The numerous hazards on a construction site can oftentimes be eliminated if the general contractor is doing its job properly. The general contractor is generally responsible for hazardous conditions existing on a job site. Not all conditions that pose a hazard on a construction site are recognizable to the workers because oftentimes they are not trained to identify these hazardous conditions. Get a free consultation today.
Explore our construction accident settlements
Our Chicago construction accident attorneys are adept at navigating challenges to win cases for our clients.
$450,000.00 and waiver of workers' compensation lien for an executive who suffered bilateral shoulder injuries with surgeries as a result of a construction accident.
$150,000.00 for a plumber who suffered from an operated torn rotator cuff as a result of a slip and fall construction accident (heavily disputed liability).
$125,000.00 and approximately $500,000.00 reduction in a workers' compensation lien for a construction worker who suffered multiple injuries in a heavily disputed construction accident.
Read more settlements on our personal injury settlements page
Contact our law firm today and we will start investigating your construction accident case immediately.
As always, the initial consultation for construction accident cases is free, so you have nothing to lose in contacting us and everything to gain.
Injuries that can be caused from construction accidents
Common injuries we've seen occur as a result of construction accidents include knee injuries that are often caused by twisting or hyper-extension. If you have a knee injury at work, generally you don't have to show that your employer is at fault. Herniated discs are very common and can result in pain, loss of function and time off from work. Another example is shoulder injuries that will force you to take time off of work. It's common that shoulder injuries will also lead to shoulder and rotator cuff surgery. We are here to help you navigate these injuries, and receive justice!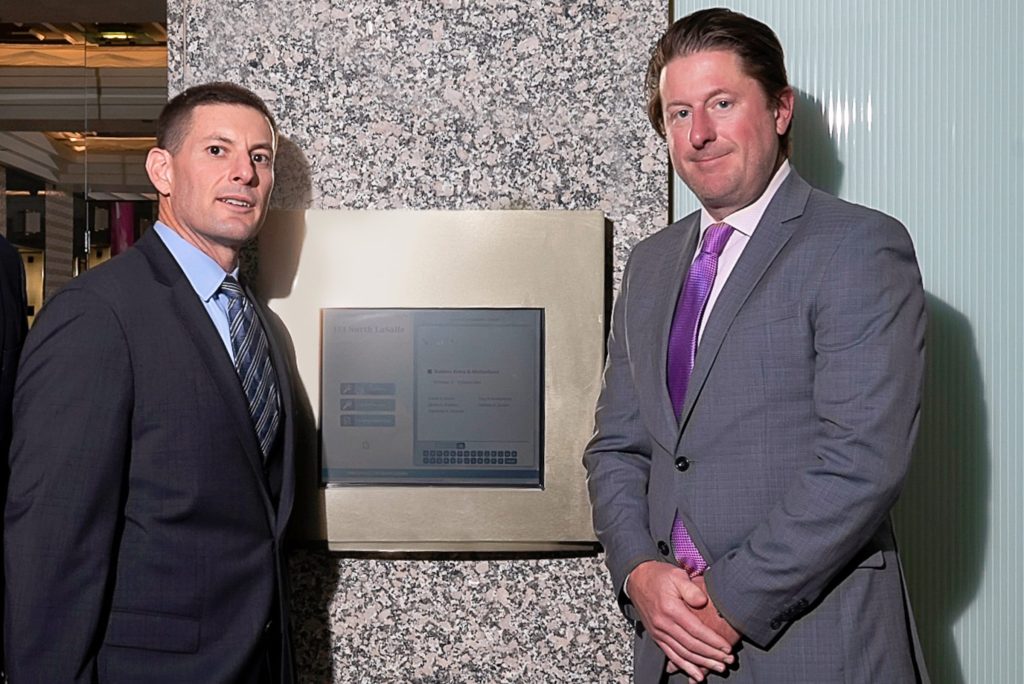 Meet our team of attorneys
Every area of law is different. Different law practices demand tailored understanding of the legal intricacies in order to succeed. Instead of working in many areas, we consciously avoid overloading by focusing on two concentrations.
Each of our attorneys has over 15 years experience.
---
Get in touch for a free consultation regarding your construction accident
Contact our team today to get started on your case. There are no fees unless you collect.
To get started, fill out the form below or call now at 312-201-9640.