Construction Accident Attorney
Construction sites have more potential hazards than any other environment. For that reason, workers on construction sites are frequently injured. Determining fault can often be much more complicated in construction accidents compared to auto accidents. Usually there are many more parties involved including owners, general contractors, subcontractors, managers, manufacturers foremen or employees.
The numerous hazards on a construction site can oftentimes be eliminated if the general contractor is doing its job properly. The general contractor is generally responsible for hazardous conditions existing on a jobsite. Not all conditions that pose a hazard on a construction site are recognizable to the workers because oftentimes they are not trained to identify these hazardous conditions.
The general contractor is in a position to recognize those hazards and it is their responsibility to remove, repair or warn the workers on the site of the hazardous conditions. General contractors can be negligent if they fail to identify hazards and then fail to correct them and/or warn of them. Their negligence can cause various accidents such as: slip and falls, falls off ledges or beams, trips, or even vehicle accidents.
Subcontractors can also be responsible for accidents if they created the dangerous condition. In construction accident cases, early investigative work is important before the construction project is completed so that photographs can be taken, interviews of workers can be conducted and the responsible contractors can be identified. Our law firm will start investigating the accident immediately in order to preserve your legal rights. There is no fee for an initial consultation for construction accidents, so you have nothing to lose in contacting us and everything to gain.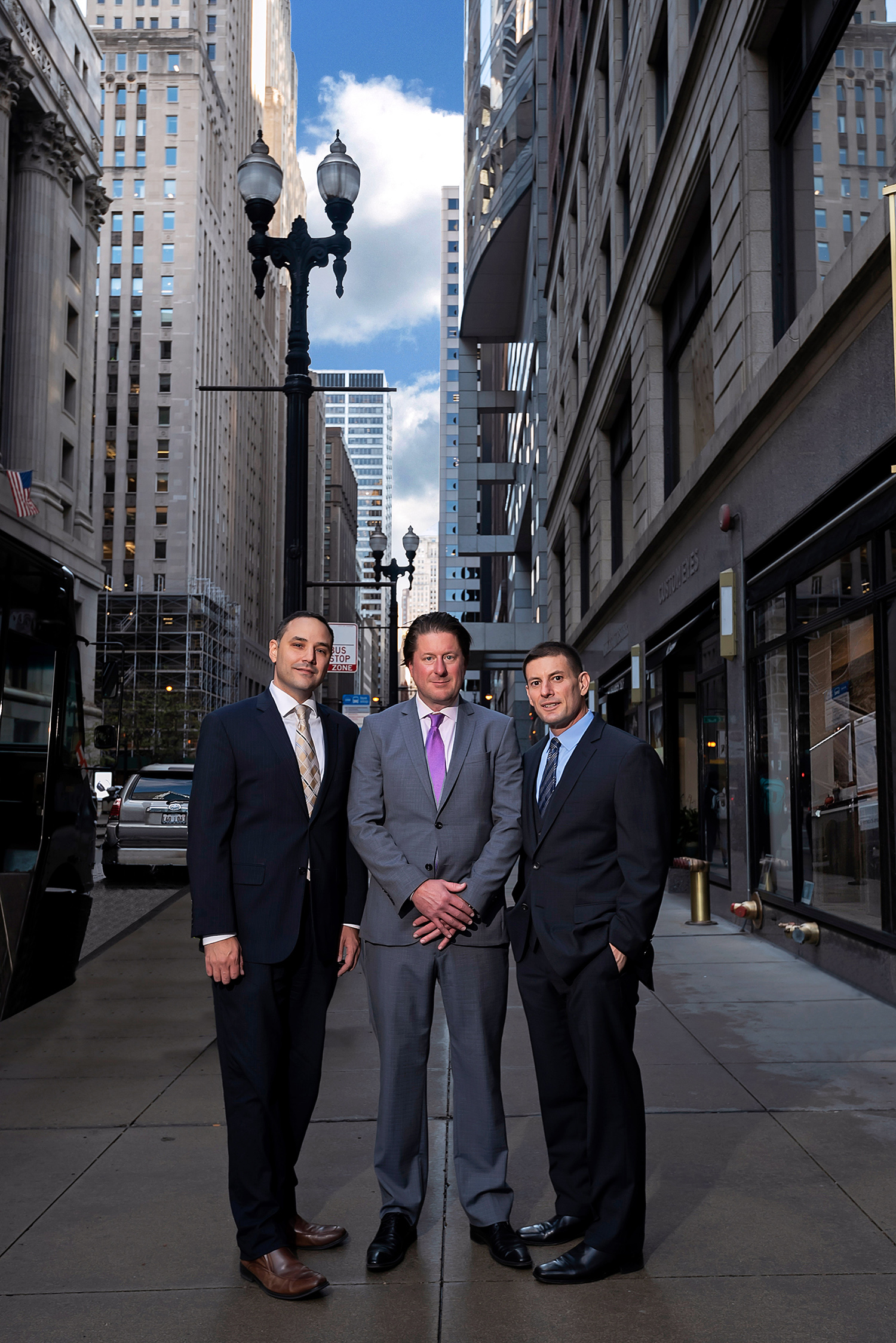 Protect Your Rights
Contact our team today to get started on your case. There are no fees unless you collect.