Rubens & Mulholland take Dog Bite Cases in Illinois
The Dangers of Dog Bites: Don't Risk Serious Injury
Some dogs are vicious by nature and others can attack for no reason. Whether bitten by a small dog, a big dog, or a vicious dog: dog bites can cause injuries that are compensable under the law.
Being bitten by a dog can be very painful and oftentimes bites lead to permanent scarring. In addition to pain and suffering, scarring is an additional item of damages you can claim if bitten by a dog. Depending on where the scarring is, scars have different "value."
---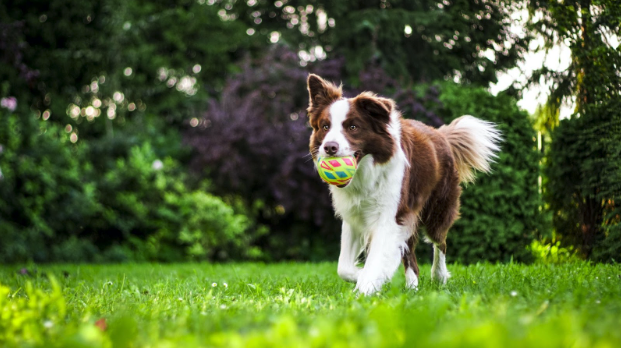 Dog Bites Injury Complications can be:
Minor cuts and bruises to more serious wounds.
Dog bites can also cause serious infections, especially if the dog is not properly vaccinated. In some cases, the infection can become life-threatening.
In addition to physical injury, dog bites can cause psychological trauma and emotional distress.
Personal Injury Dog Bite Settlements
Our Dog Bite Injury Attorneys are adept at navigating challenges to win cases for our clients.
$300,000.00 (Policy limits) for the victim of a dog attack that sustained permanent scars and an arm injury requiring surgery.
$101,000.00 (policy limits plus medical pay limits) for a woman bitten by a dog who had facial scarring.
Illinois Laws for Dog Bites Injuries
In the state of Illinois, the owner of a dog that bites someone is responsible for any damages caused. The dog owner can be held liable for the victim's medical expenses, lost wages, pain and suffering, and other expenses related to the injury. In addition, under the Illinois Animal Control Act, the owner may be required to pay a penalty if the dog has previously bitten someone or is declared a "dangerous dog".
The mere fact that the dog bit someone will hold the owner responsible as long as there is not a successful defense that the dog was provoked. The law holds that the owner of the dog, or persons housing the dog, are responsible if their dog attacks or bites someone regardless of whether the dog had bitten or attacked someone in the past.
Am I Held Responsible if my Dog Bites Someone?
Yes, if you are a dog owner in Illinois, you are likely held liable for the full amount of any injury the victim receives regardless of whether or not you were negligent in securing your dog. This is known as a strict liability policy in dog-bite cases, which is outlined in the Illinois Compiled Statutes, 510 ILCS 5/16. According to the statute, if your dog "attacks, attempts to attack, or injures any person" who is lawfully present and not provoking the dog, you are liable for their injuries.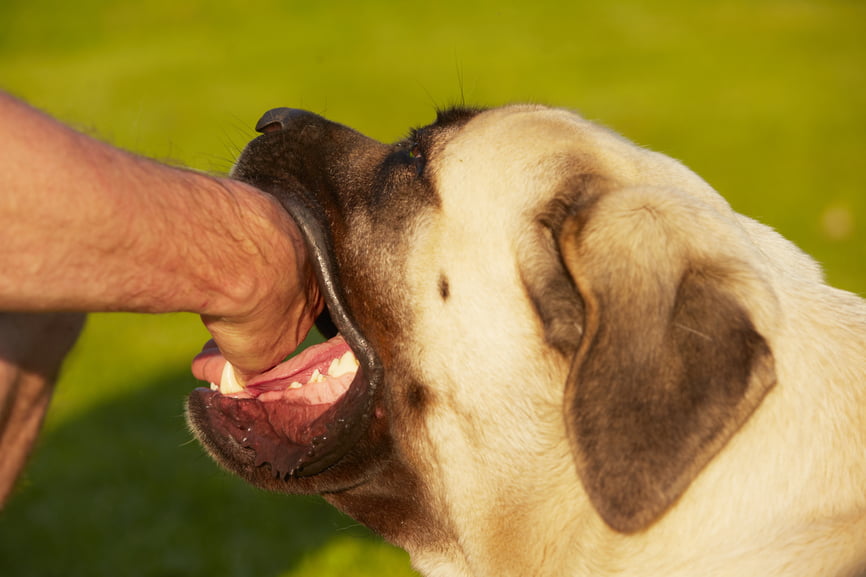 ---
What Should You Do If A Dog Attacks?
The experienced dog bite lawyers of Rubens & Mulholland are available to provide immediate legal assistance if you or a family member has been bitten or attacked by a dog in Illinois. Call or reach us online today!
---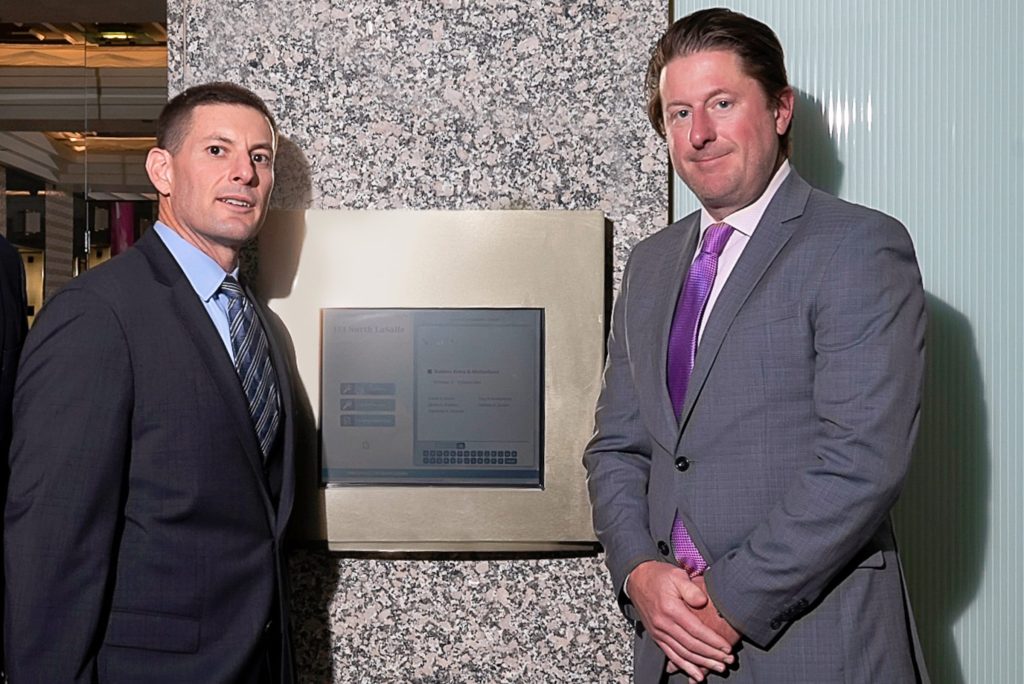 Hiring a Chicago Dog Bite Injury Attorney
If you or a loved one has been injured by a dog bite, it is important to seek legal help as soon as possible. As experienced dog bite injury attorneys, we can help you understand the details of your case and what options you have available. Our knowledgeable and experienced attorneys are committed to helping victims of dog bites get the compensation they deserve.
Each of our attorneys has over 15 years experience.
---
Get in touch for a free consultation regarding your dog bite injury
Contact our team today to get started on your case. There are no fees unless you collect.
To get started, fill out the form below or call now at 312-201-9640.