The insurance company is usually involved immediately after the accident and begins preparing the case against your potential claims. The insurance company begins an investigation into the accident by contacting, investigating facts and taking statements of parties. The insurance company will do everything they can to make the accident look like your fault, i.e. you darted out in traffic or you were not walking in the crosswalk.
Since the defendants' insurance company is actively working against you, you need someone representing your legal rights. If while walking you have been struck by an automobile and it was not your fault, you should have someone working on your behalf immediately. Our law firm will start investigating the accident as soon as you contact us. As always, the initial consultation for pedestrian accidents is free, so you have nothing to lose in contacting us and everything to gain.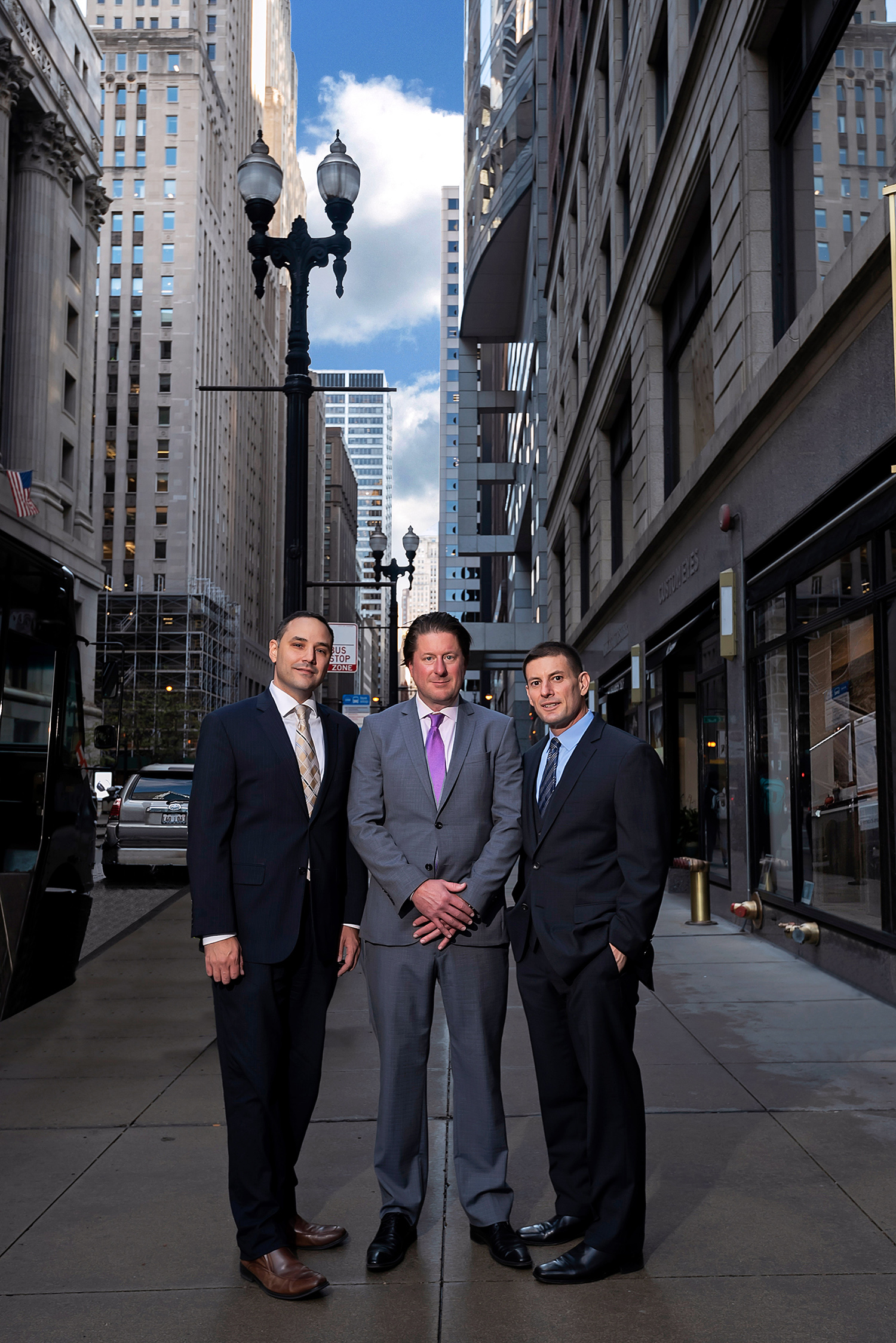 Protect Your Rights
Contact our team today to get started on your case. There are no fees unless you collect.