Top Work Comp Settlements From Rubens Kress & Mulholland
Workers' compensation attorneys representing individuals in Chicago and throughout Illinois
"Couldn't pick a better team! They will lead you all the way to your best solution. Frequent communication with you on frequent up dates. Great team! " – C. Goodman, Google review
$400,000.00 for a temp agency worker who suffered a massive hand injury in a factory.
$379,900.00 for a union carpenter who suffered a career-ending back injury requiring a lumbar fusion surgery. Our firm won the case at the Arbitrator, Workers' Compensation Commission and Circuit Court levels before the case was ultimately settled.
$375,594.00 for a union carpenter with a surgically repaired bicep tendon.
$375,000.00 for a truck driver who was involved in a trucking accident which caused the need for a lumbar fusion surgery.
$325,000.00 settlement following an award of wage differential benefits for a union pipefitter who suffered a

herniated disc from lifting at work

. The Petitioner did not have surgery and there was only an offer of approximately $30,000.00 prior to trial.
$300,000.00 for a construction worker who suffered a career-ending injury.
$325,000.00 for a warehouse manager who suffered from a

rotator cuff injury

while moving a ladder at work which required 2 surgeries and resulted in permanent work restrictions.
Get representation from trusted work comp and personal injury attorneys. Schedule a free consultation for your case today.
Have you suffered a work-related injury in Chicago?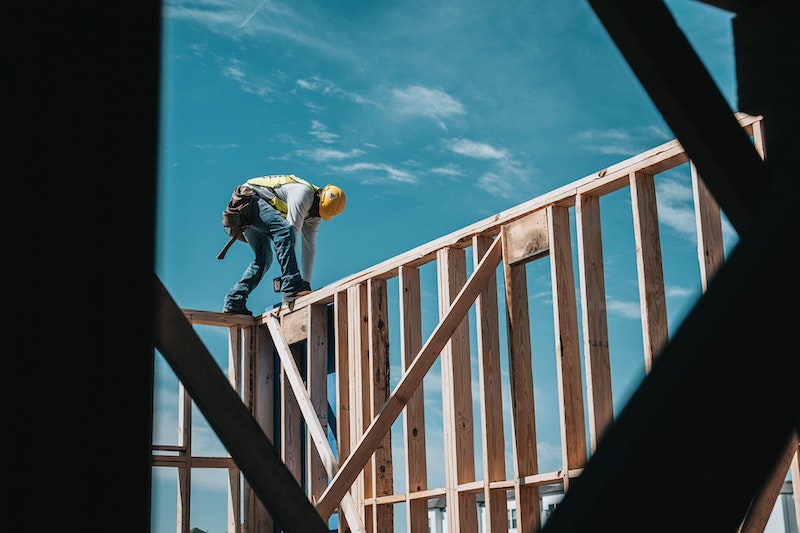 It would be difficult to pinpoint the average workers' compensation settlement amount you could receive, as the numbers vary between people and situations, but you should know that all of our attorneys have at least 15 years of experience settling all the types injuries.
Going it alone may prove difficult, and it's often best to seek expert help from a Chicago workers' compensation attorney like those at Rubens, Kress & Mulholland.
Learn about how you can calculate workers' comp →
Schedule your free consultation with our attorneys today
We've helped numerous individuals in Chicago and the rest of Illinois secure impressive workers' comp settlement amounts. We would like to help you, too.
Fill out the form below and we'll reach out shortly with more details.