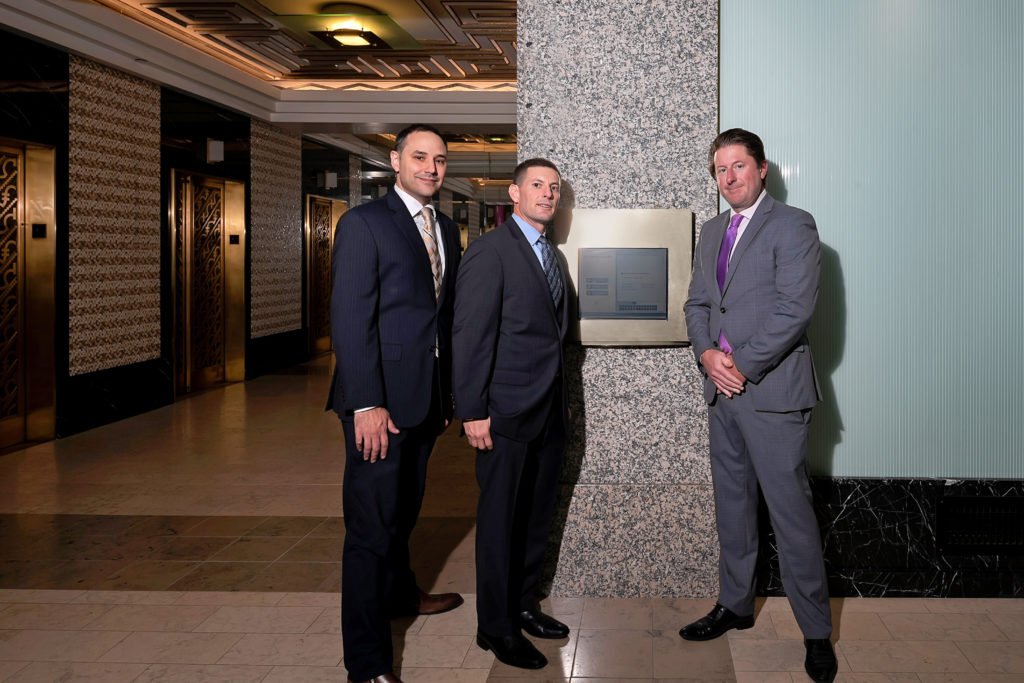 If you have suffered a personal injury in Chicago, take the following steps:
Seek health care immediately.
Get names, address and phone numbers of all persons present when you suffered your personal injury.
Obtain a personal injury attorney as soon as possible. Do not give statements to anyone until you have spoken to a Chicago personal injury attorney.
Chicago personal injury attorneys at Rubens Kress & Mulholland have extensive experience litigating the following types of injuries (and many more):
Amputations
Asthma
Brain Damage
Bulging Discs
Carpal Tunnel Syndrome (extensive trial experience)
Concussions
Cubital Tunnel
Death Claims
Epicondylitis
Fractures (displaced, non-displaced, spiral, operated, unoperated)
Herniated Discs (operated and unoperated, cervical spine, lumbar spine)
Impingement Syndrome
Loss of Vision
Torn ACL
Torn Labrum
Torn Ligaments in Ankle
Torn Ligaments In Fingers
Torn Ligaments In Wrist
Torn Meniscus
Torn Rotator Cuff
Ulnar Entrapment
If you are in need of a Chicago Personal Injury Attorney, contact Rubens Kress & Mulholland today. Free consultation, and no fee unless you recover.
---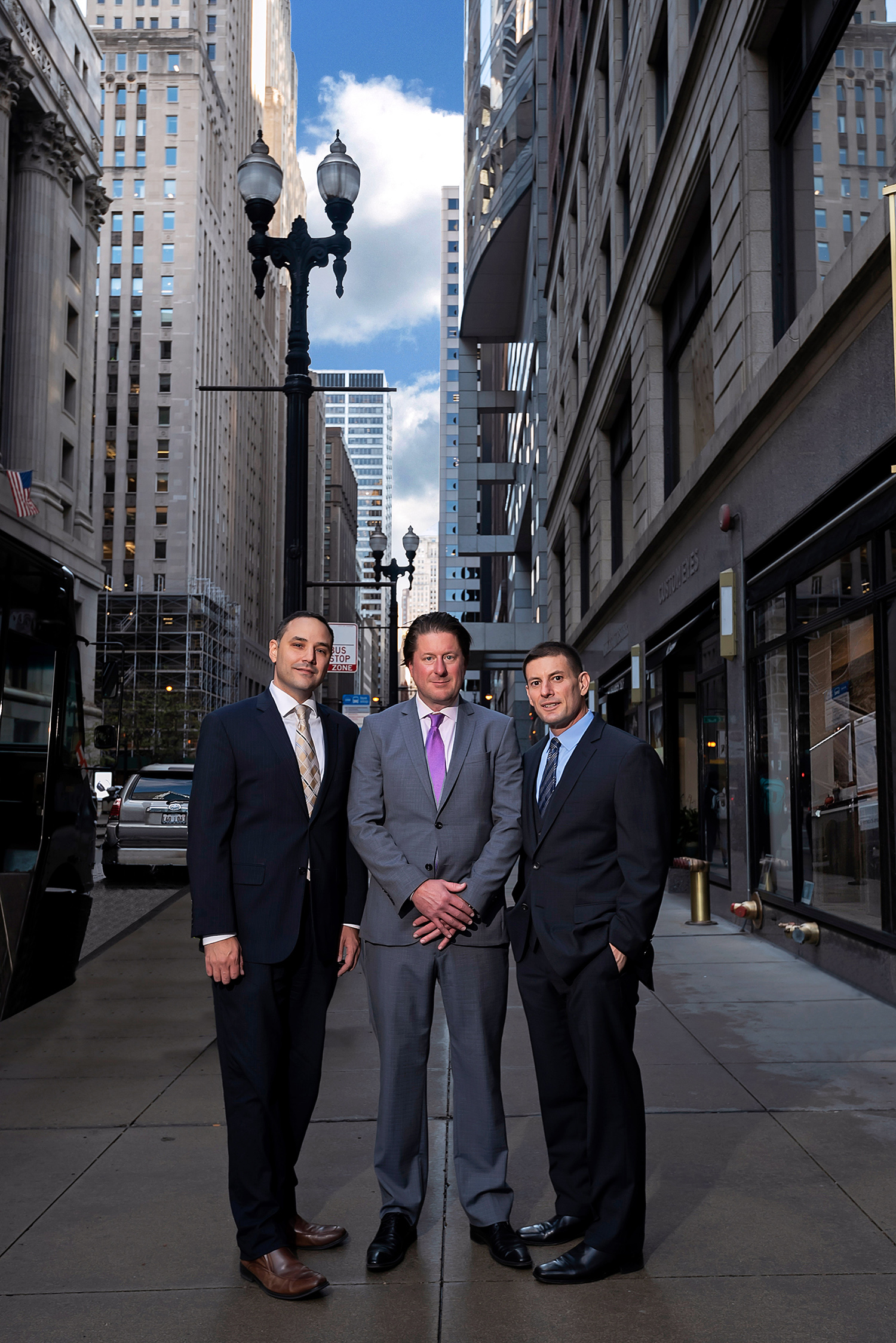 Protect Your Rights
Contact our team today to get started on your case. There are no fees unless you collect.