What Should I Do After Suffering a Personal Injury?
If you have been the victim of a personal injury in Illinois, you should take the following steps: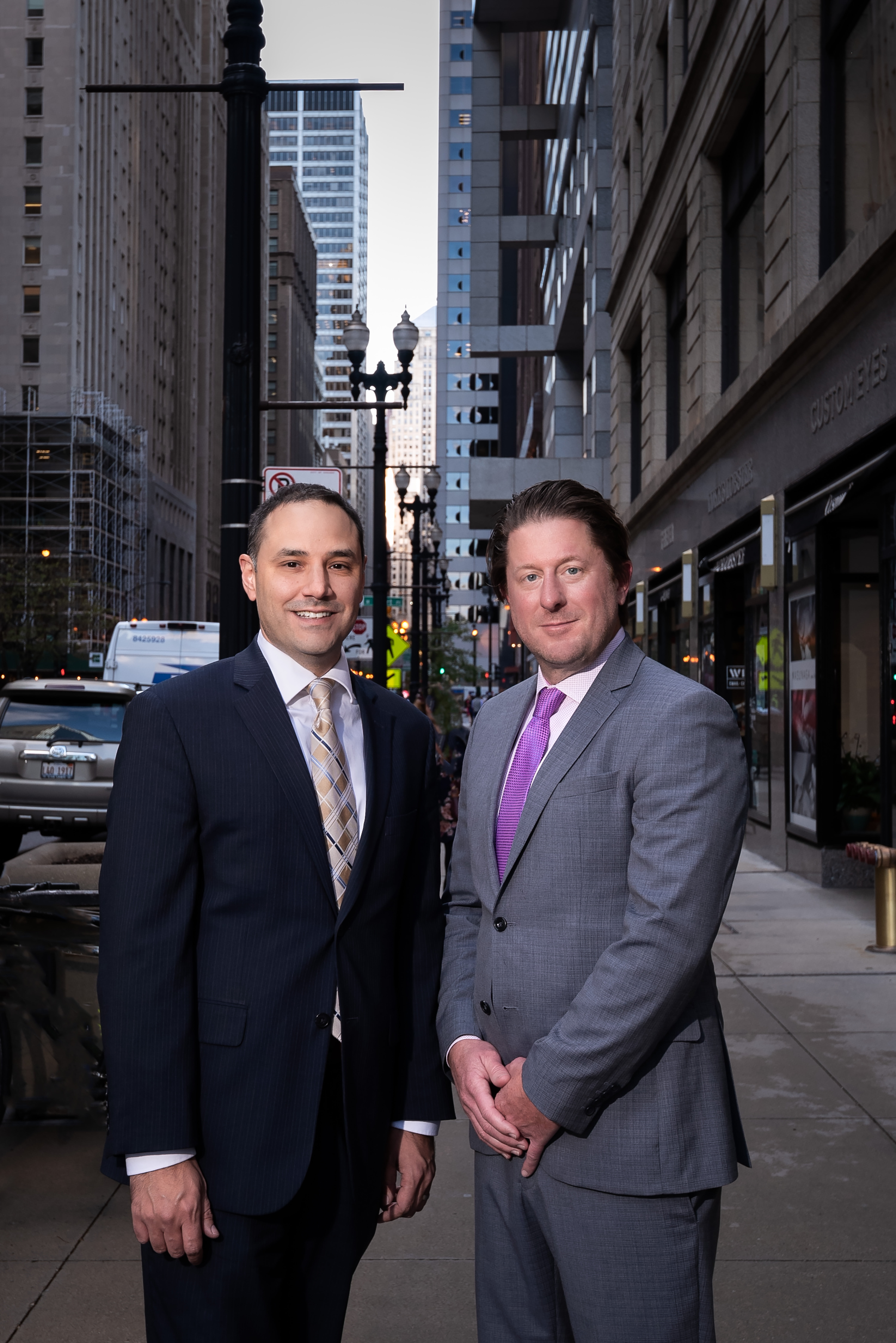 Seek medical attention immediately.
Obtain the names, addresses, and phone numbers of all persons who witnessed or were directly involved in the incident.
Speak with an Illinois personal injury attorney as soon as possible. Do not give statements on your injury until you have consulted with your lawyer.
How Do I Know If I Can Bring a Personal Injury Claim Forward?
Your ability to move forward with a personal injury claim is often dependent on the following factors:
You have suffered physical harm due to the actions of another person.
You are able to prove that another party was at least partially responsible for your personal injury.
You have acted quickly enough to preserve your right to initiate a claim — this includes seeking medical attention and hiring an Illinois personal injury lawyer to help guide you through the process.
It is important to note that you do not need to prove that your were harmed intentionally. Many Illinois personal injury cases are the result of mistakes or inattention from the party causing the injury. Even in cases where you were partially at fault, you may still be able to move forward with your Illinois personal injury claim. Every situation is different, so the best course of action is to consult an attorney for guidance on your particular case.
What Are Some of the Most Common Personal Injuries?
Personal injuries necessitating a lawsuit may be caused by a variety of factors, commonly including:
Car accidents
Dog bites
Exposure to harmful materials
Accidents on personal property
Professional malpractice
To learn whether you can move forward with a personal injury claim, you should speak with an Illinois personal injury lawyer about your specific circumstances.
How Much Does It Cost to Hire an Illinois Personal Injury Lawyer?
While legal fees will vary depending on a variety of factors in your case, with Rubens, Kress & Mulholland there is never any fee unless you collect.
---
Choose Rubens Kress & Mulholland
Rubens Kress & Mulholland is a premier Illinois law firm that will help you get the compensation you deserve. To discuss your case with an experienced Illinois personal injury attorney, contact Rubens Kress & Mulholland online, at (312) 201-9640, or toll-free at (866) 890-9640.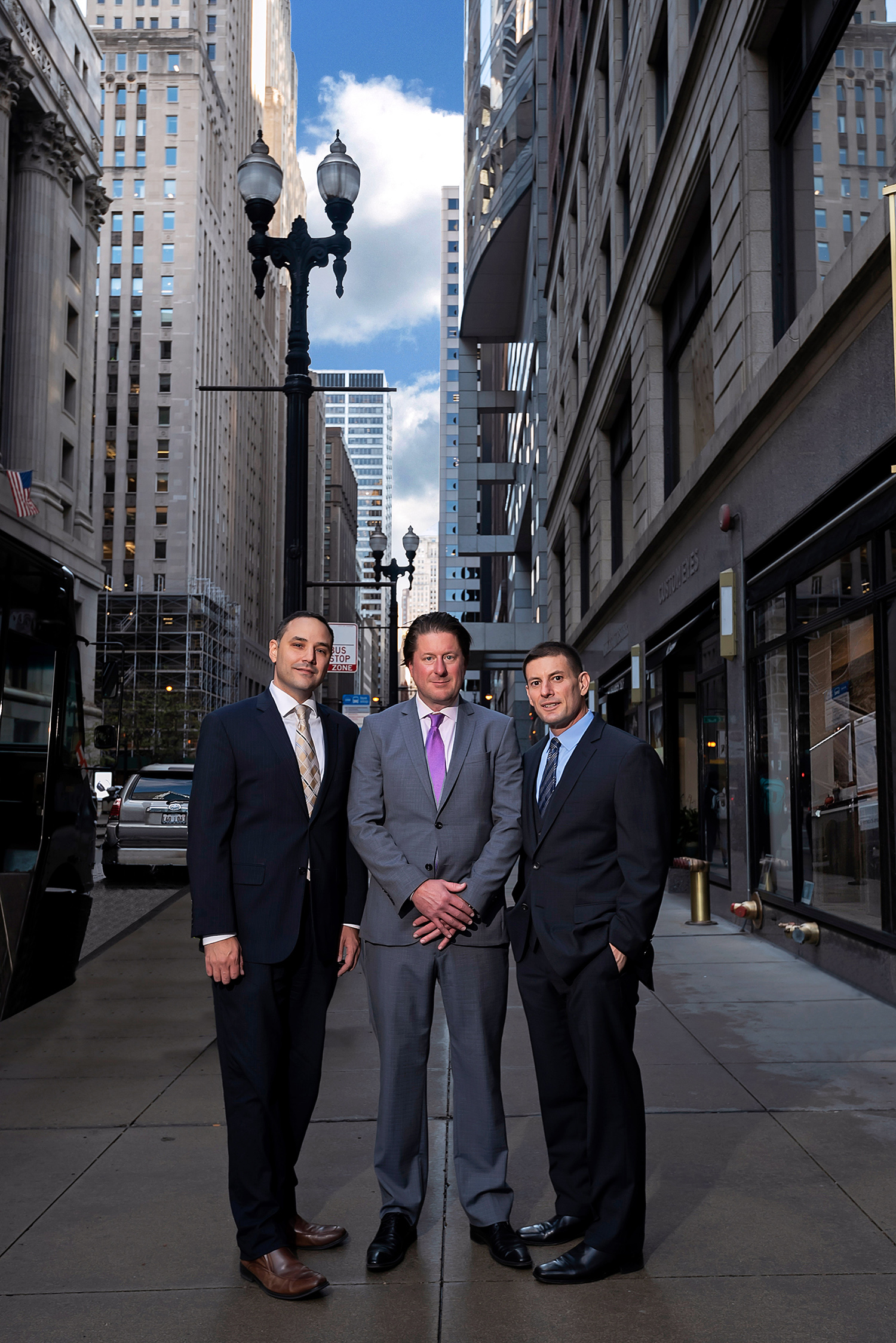 Protect Your Rights
Contact our team today to get started on your case. There are no fees unless you collect.