Chicago Knee Injury Attorneys
Our personal injury attorneys have experience advocating for those who have gotten knee injuries at work
Knee injuries can result in needing to take time off from work to recover. If you don't get proper care for a knee injury, symptoms can worsen and spread. You may also need to take time off from work to do physical therapy so you heal properly.
---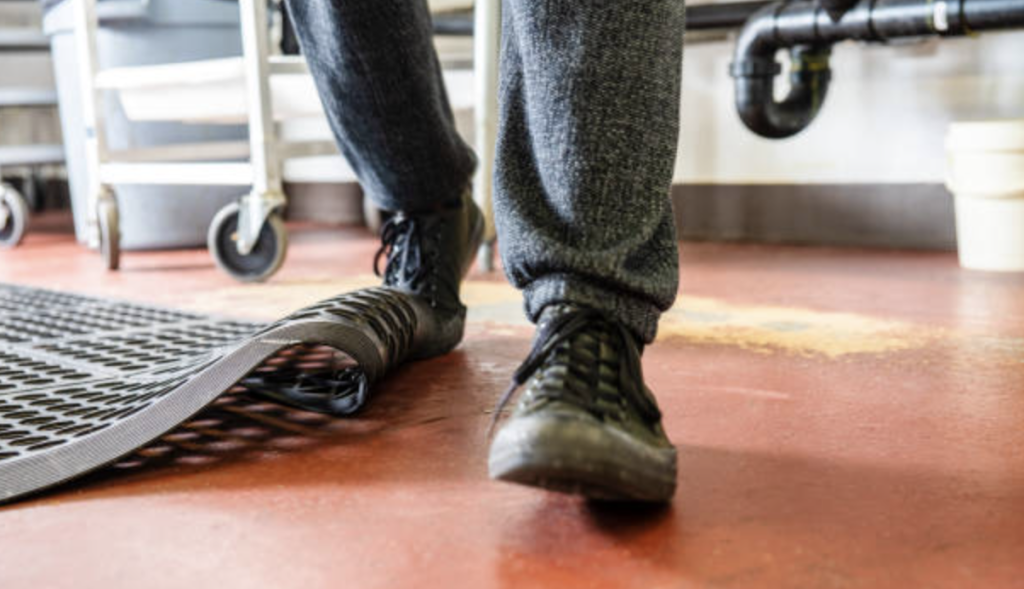 Filing a Claim for your Knee Injury
They are often caused by twisting or hyper-extension. Remember if you have a knee injury at work, generally you don't have to show that your employer is at fault. With early and aggressive investigation, it makes it less difficult to prove that the owner did know about the dangerous condition or that they created the dangerous condition.
To start getting compensation for your knee injury, you'll need to file a claim for benefits
Personal Injury compensation settlements for knee-related cases injuries
$1,000,000.00 binding mediation award for a car accident victim with multiple fractures and a total knee replacement.
$235,000.00 for a woman who shattered her knee cap and fractured her arm in an automobile accident. Liability was initially denied.
$225,000.00 premises liability settlement plus a significant reduction of a workers' compensation lien for a cable installer who sustained a torn knee with surgery as a result of a co-worker slipping and falling on torn carpeting into him while he was climbing stairs.
$133,333.00 for a car accident victim with a surgically repaired knee.
$132,000.00 for a trip and fall at a retail store that caused an aggravation of a bilateral knee injury.
Read more settlements on our personal injury settlements page
Contact us today for a consultation regarding your knee injury case
If you've suffered a knee injury accident, get a free consultation with our team of experienced personal injury attorneys.
---
Potential Causes of Knee Injuries
Below are some examples of fatal incidents and injuries that have led to successful claims of knee injuries. The owner's negligence may have caused dangerous conditions such as:
Wet floors and/or puddles
Inadequate lighting
Objects on the floor
Broken stairs
Cracked/damaged flooring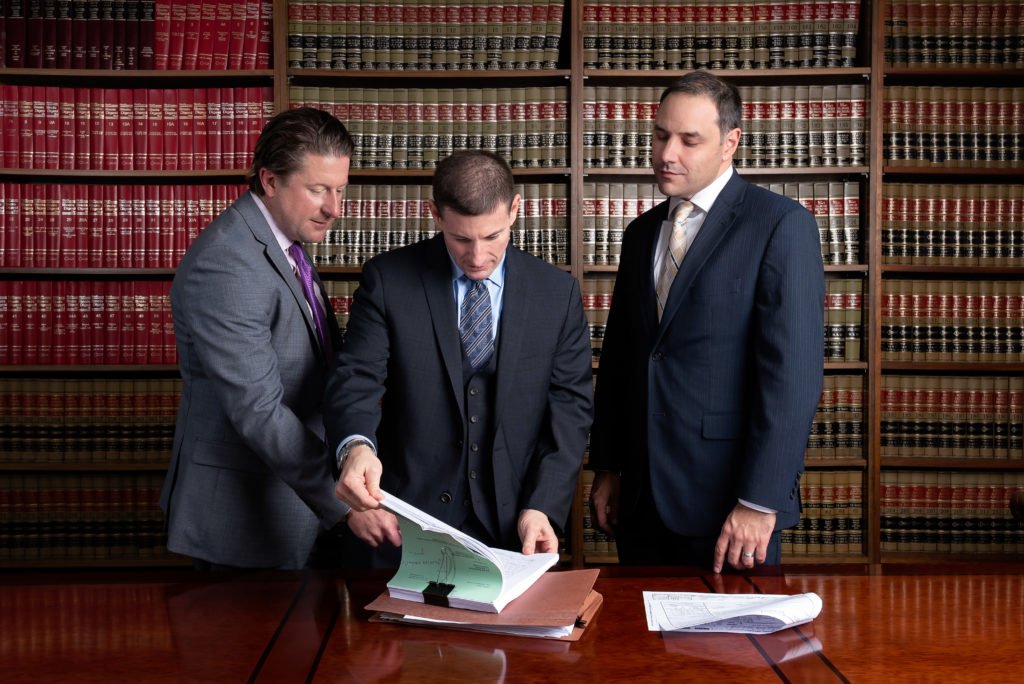 Meet our team of attorneys
Every area of law is different. Different law practices demand tailored understanding of the legal intricacies in order to succeed. Instead of working in many areas, we consciously avoid overloading by focusing on two concentrations.
Each of our attorneys has over 15 years experience.
Explore more types of personal injury cases we take
If you experienced one of these injuries, we may be able to get justice for you.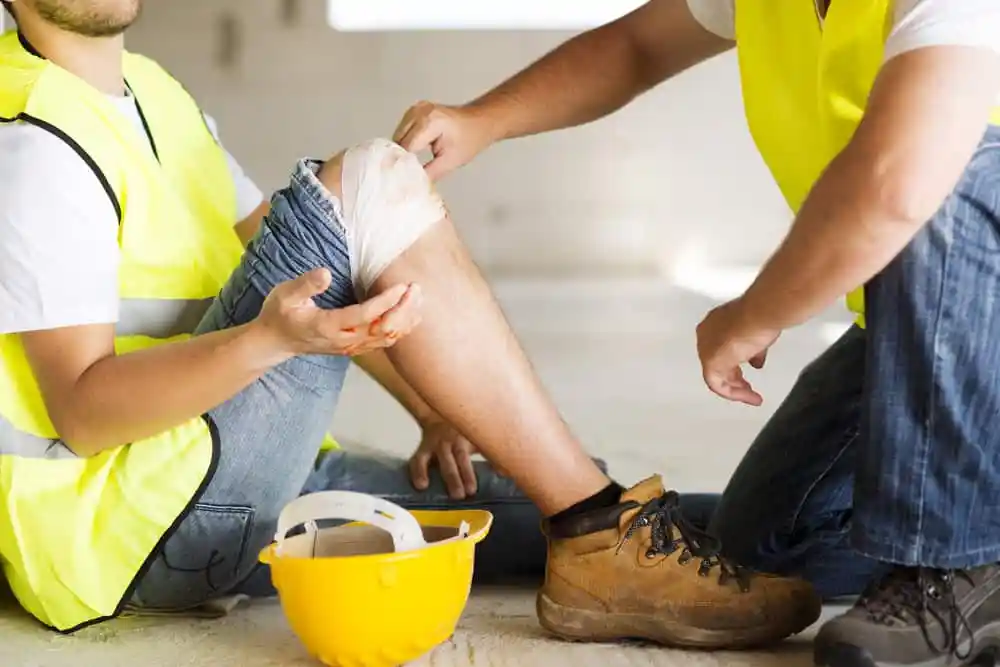 ---
Get in touch for a free consultation regarding your knee injury
Contact our team today to get started on your case. There are no fees unless you collect.
To get started, fill out the form below or call now at 312-201-9640.