How Do AMA Guidelines Affect Workers' Compensation Claims?
---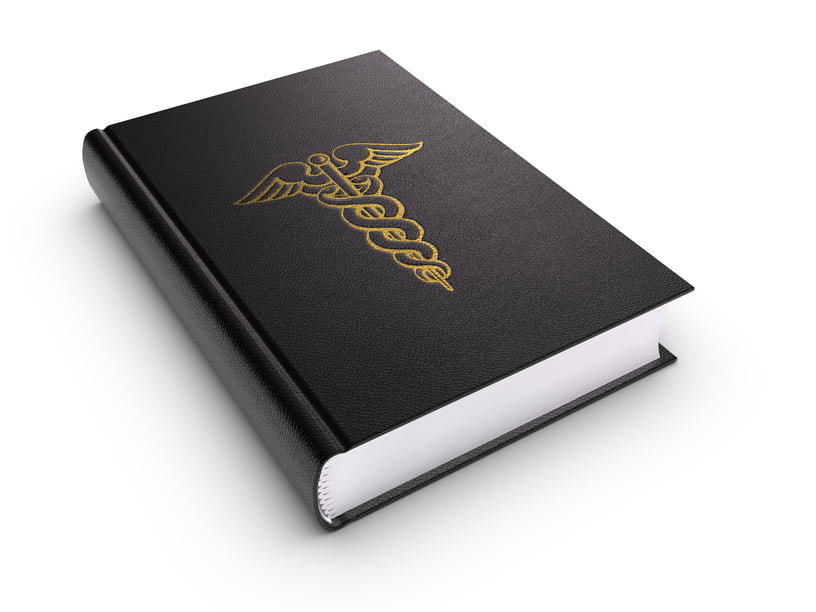 Until the recent reforms to Illinois workers' compensation laws, AMA (American Medical Association) guidelines were not a factor to be considered when determining the level of disability in workers' compensation claims. The Illinois workers' compensation system now uses the AMA Guides to the Evaluation of Permanent Impairment, so before initiating a claim, it is important to understand the effect that AMA guidelines will have on the process.
Impairment vs. Disability
AMA guidelines were designed to help doctors determine the extent of impairment resulting from an injury, but impairment is not the same thing as disability. Consider an employee with a torn bicep — for someone with a desk job, this may be a minor impairment, as it would not prevent them from performing all of the duties associated with their job. For a manual laborer, however, an injury of this nature may prevent them from doing their job, which would make their permanent disability greater when determining workers' compensation benefits.
For this reason, a strict interpretation of the AMA guidelines may not be the most accurate way to determine benefits for a given workers' compensation claim. If you have received an offer to settle your case based solely on the AMA impairment guidelines, you should contact our firm immediately for the reasons stated above. The insurance company may claim that the AMA guidelines are the sole factor for determining permanent partial disability, but this is not correct.
Doctor's Judgement
Another cause for potential concern in terms of how AMA guidelines affect workers' compensation claims is the potential for human error. Especially since recent reforms to the law place a greater emphasis on the AMA guidelines, it's reasonable to expect errors due to either inexperience or a lack of knowledge on the part of the examiner.
Such reliance on the AMA guidelines as introduced by workers' compensation reform in the state of Illinois will have a variety of effects that can't be predicted at this point, which is why it's more important than ever to have experienced attorneys concentrating in workers' compensation on your side.
Contact Rubens and Mulholland
Rubens and Mulholland is a law firm with extensive experience in pursuing workers' compensation claims, and we're prepared to work aggressively on your behalf. There's no fee unless you collect, so you can be confident that we will work exhaustively to help you received the benefits you deserve. To learn more, contact Rubens and Mulholland online, at (312) 201-9640, or toll-free at (866) 890-9640.
< Back to all posts